How Total Belgium got its next generation intranet up and running in no time due to COVID-19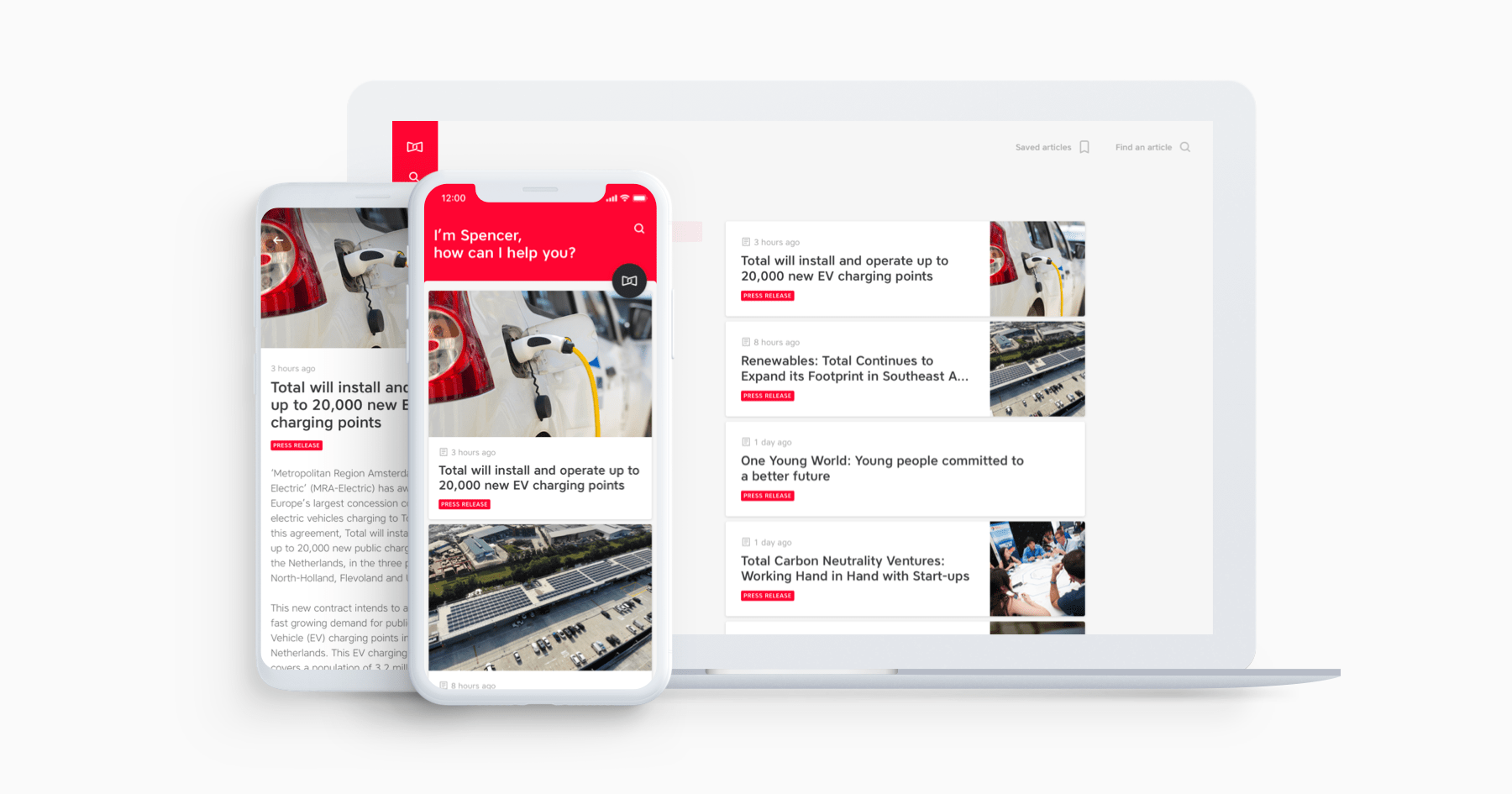 Total is a major energy player that produces and markets fuel, natural gas and low-carbon electricity.
Meet Total Belgium's Marketing Manager Retail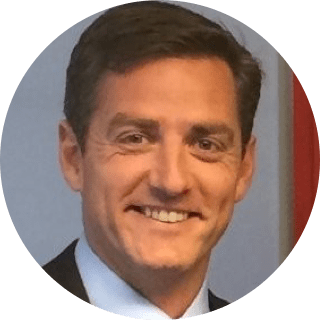 Johan Van Den Broecke
Marketing Manager Retail @ Total Belgium
Johan has been working for Total since 1998. He was promoted to retail marketing manager in 2016. As he has been climbing the corporate ladder, he truly knows the company in and out.
Total has been working with Spencer since the beginning of April 2020. Its version of Spencer is called "Your Total". It was launched earlier than planned because of Covid-19. Today it is up and running and helping Total to reach both so-called white collar and blue collar employees on a daily basis with personalized messages.
What will you learn from Johan?
In this session Johan explains how Total Belgium made the transition from a top-down internal communication system to a next generation intranet. After less than a month, it had an adoption rate of about 66%. These are the topics he discusses:
The challenges of reaching your employees in a decentralized organization using a top-down internal communication system.
The challenges of distributing messages in a bilingual organization while making sure French and Dutch messages don't get mixed up.
Targeting internal messages so employees only get to see the messages that are relevant to them.
The mechanics that need to be in place in order to be able to reach employees who do not have a company smartphone. Or an e-mail address for that matter.
Getting in contact with the right person in a large corporation easily and fast.
The workload associated with an easy-to-use internal communication tool.