WEBINAR 03/04 – How Delhaize keeps their people informed & connected
Internal communication in times of change crisis
The COVID-19 virus affects us all, the impact of it has been dominating the news the past couple of weeks. In these uncertain times, your employees are looking for a trustworthy source for information to keep them motivated and connected, even when working remotely.
How our clients keep their people informed and connected
It's clear that today there is a growing need for organizations to communicate with their people. Spencer is playing a crucial role in keeping everyone connected and well informed during this crisis.
In this webinar series we invite our clients to come and explain how they do that. It will be interesting, that's a promise! Get registered below and join our sessions.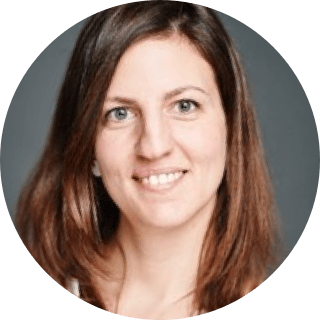 Laure Monard
Communication Director @ Delhaize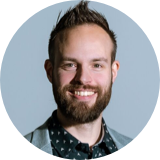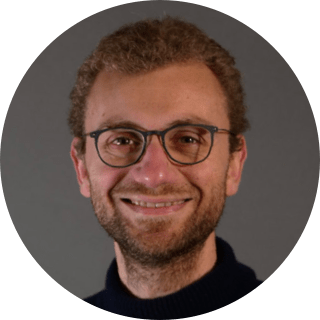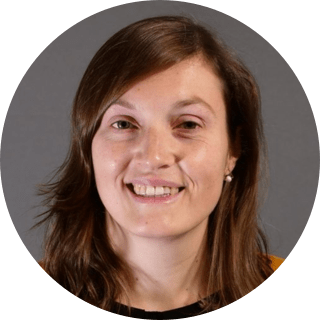 Reach your entire workforce remotely
Make sure your content is up to date in one single place, and leverage whatever touch points you have, to get your employees there.
Maximize your reach and impact
Try to personalize the message that you're bringing through segmentation. Writing different posts for the different audiences in your organisation will help them understand what this means for them personally.
Provide a clear channel of information
A lot of your people are now working remote and there is a clear need for peer-to-peer communication. Between all the messages and calls going back and forth, the message you are trying to bring simply might get snowed under.
workforce communication during the past 2 months
"Over the last few weeks we've seen customers worldwide leveraging the Spencer platform as a means to communicate with their employees. Resulting in a serious uptake in daily active users, showing the true value of the platform."
Maarten Raemdonck – CEO @ Spencer