The employee communication platform that helps you reach and engage everyone
Younger or older generation, in the office, on the work floor or in the field… with Spencer you reach every single employee. With both relevant content and reasons to engage with your messages every single day.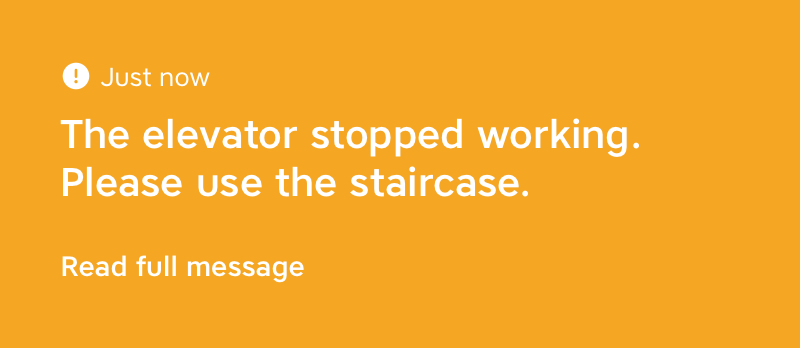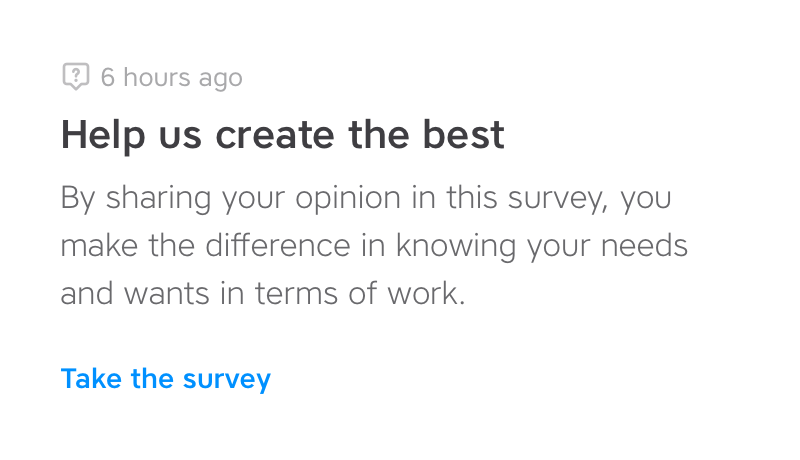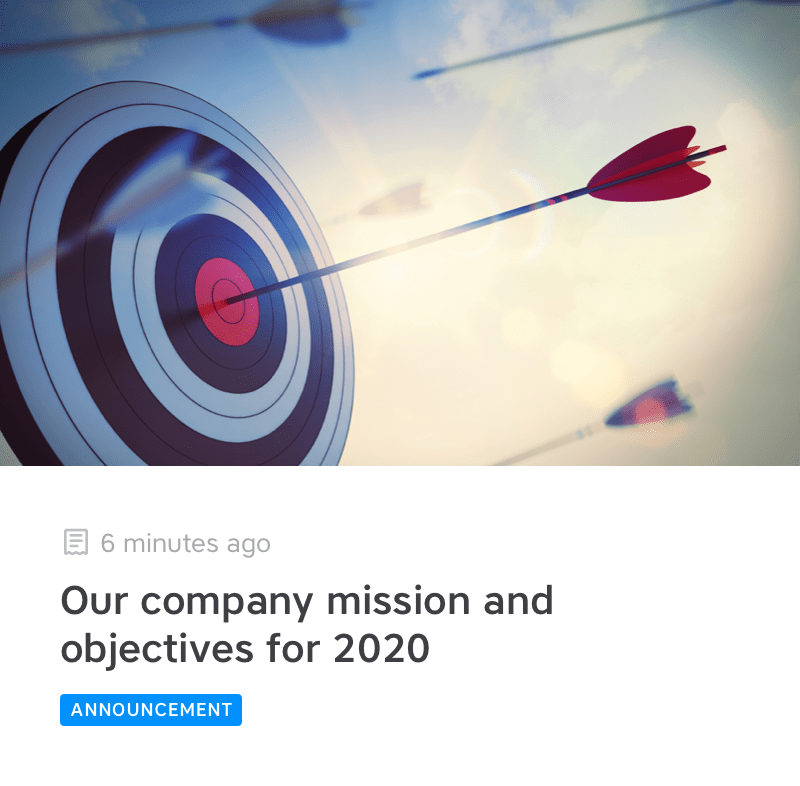 Reaching

everyone with your messages
Spencer has been designed with mobile first in mind. Everyone in the organization can easily install it on their company or private smartphone. For people without a smartphone, it is available on laptop or desktop computer. Or on any device with a screen running a mobile operating system. And there is no company email address required.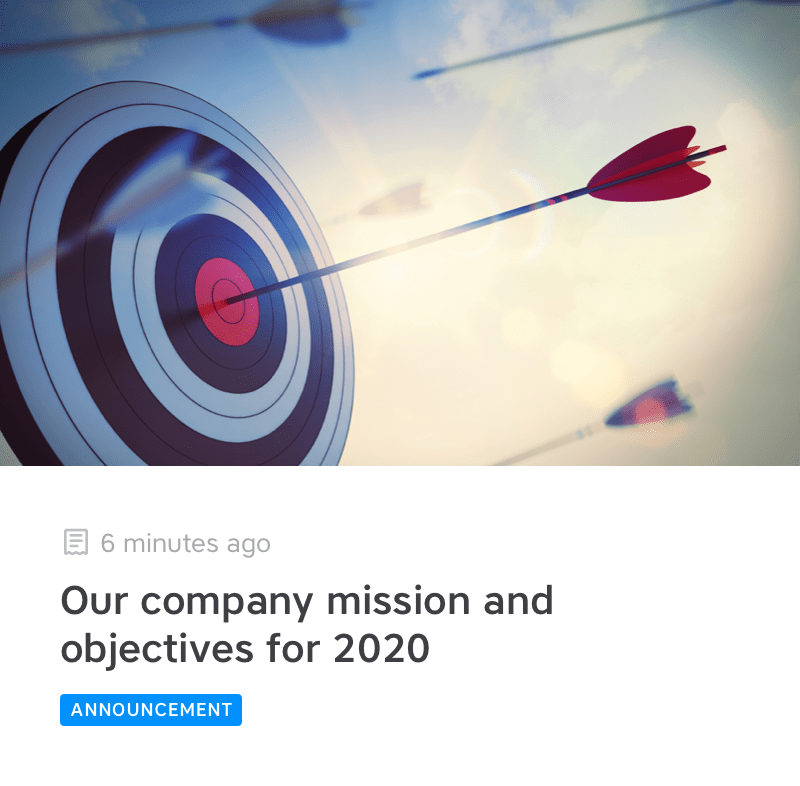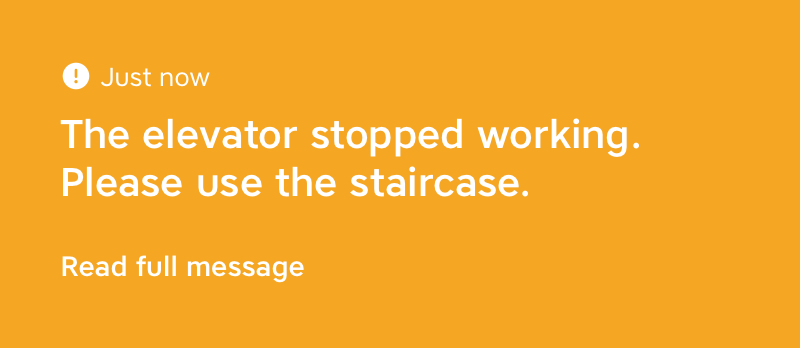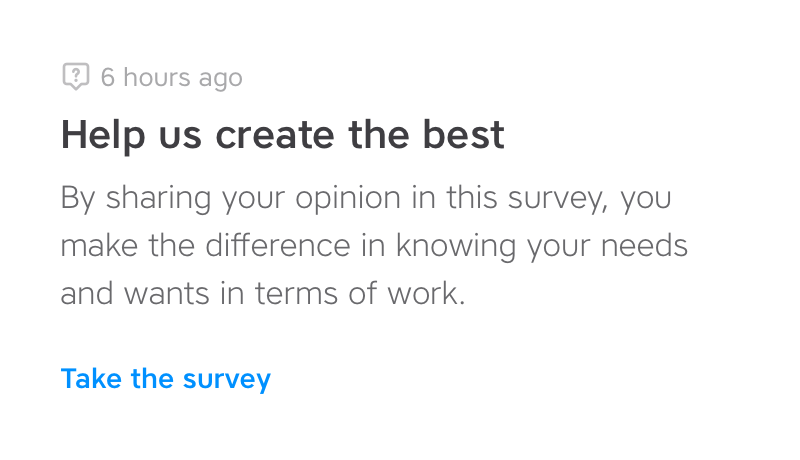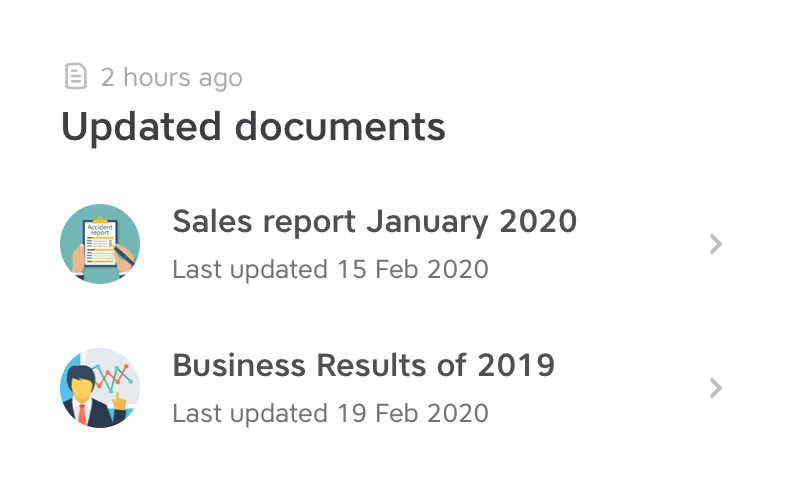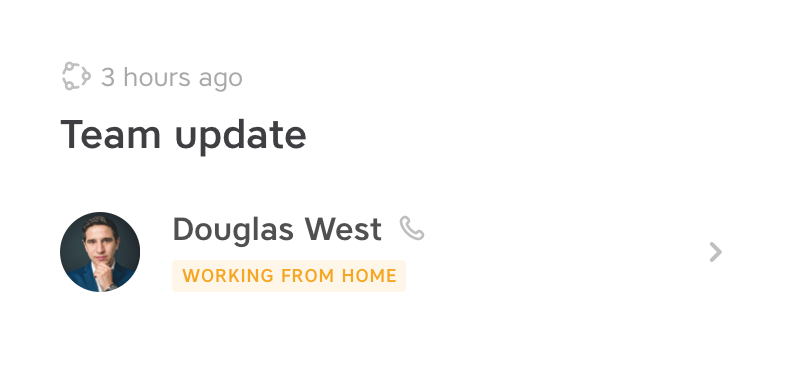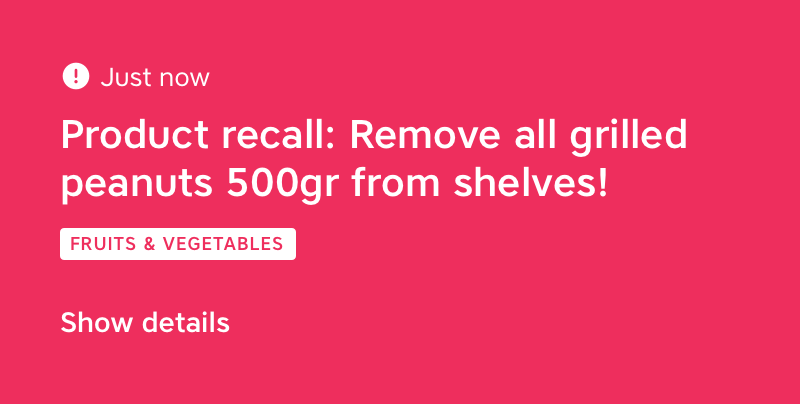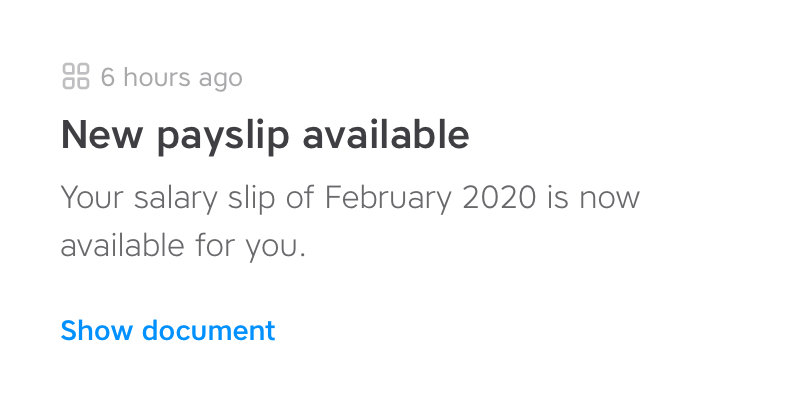 Engaging

everyone in the conversation
With Spencer, engagement works in two ways. First it helps you in sending relevant messages to the right people at the right time. Next, it conveniently bundles functionalities everyone uses every day and makes them easily accessible and easy to use. This way, Spencer effectively doubles the value of your internal communication for every single employee.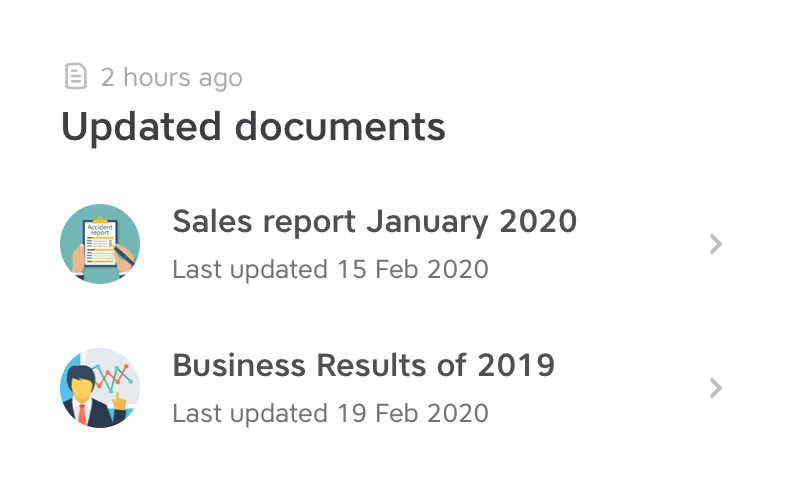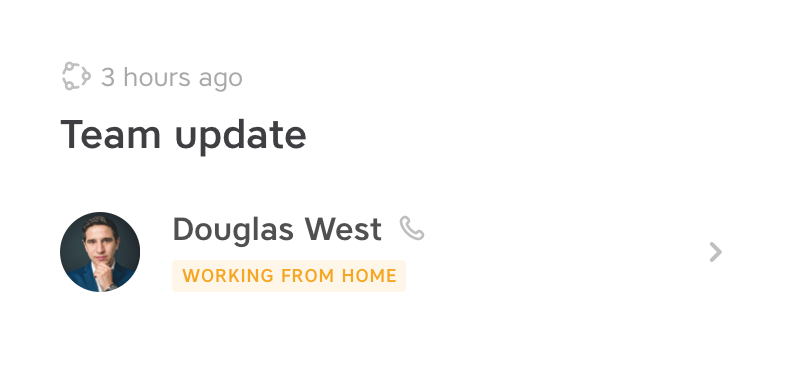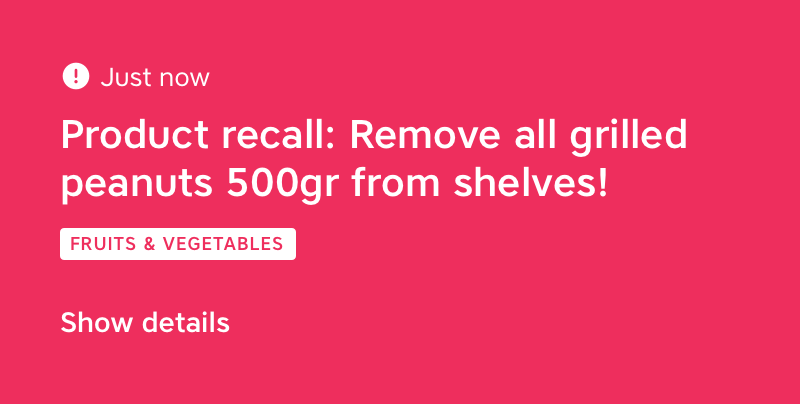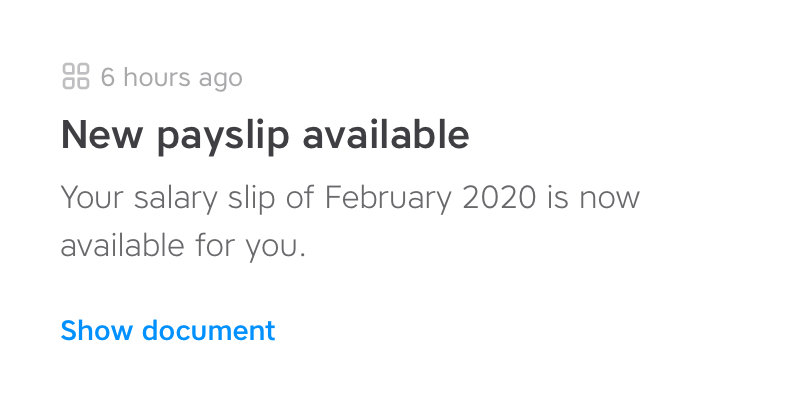 All brought together in one single, easy-to-use application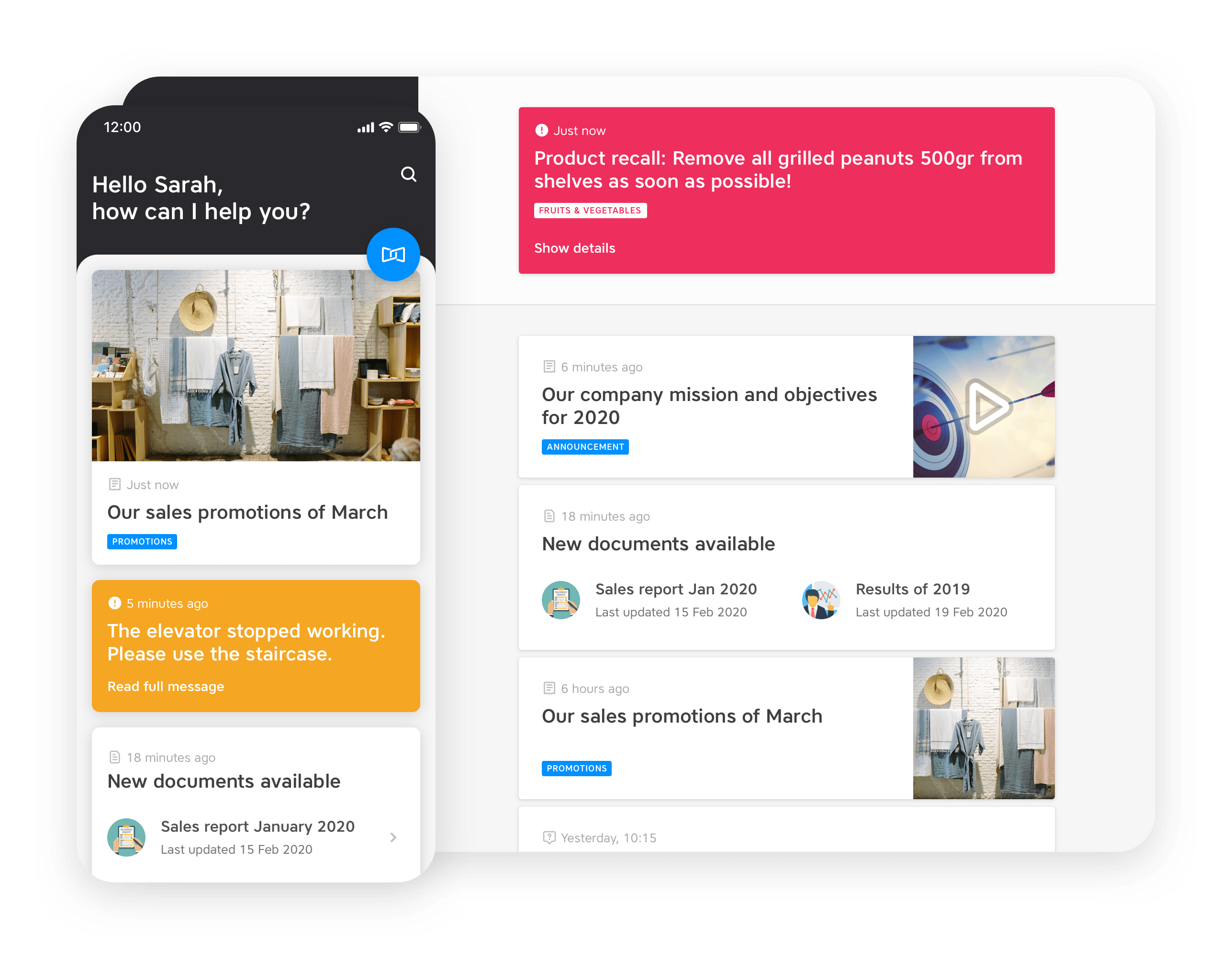 Spencer uses

AI to help you

make your messages relevant and timely
With Spencer, you get to know your company in record time. It uses artificial intelligence to give you advice on how to communicate effectively to different groups of employees. We call that AI-driven internal communication.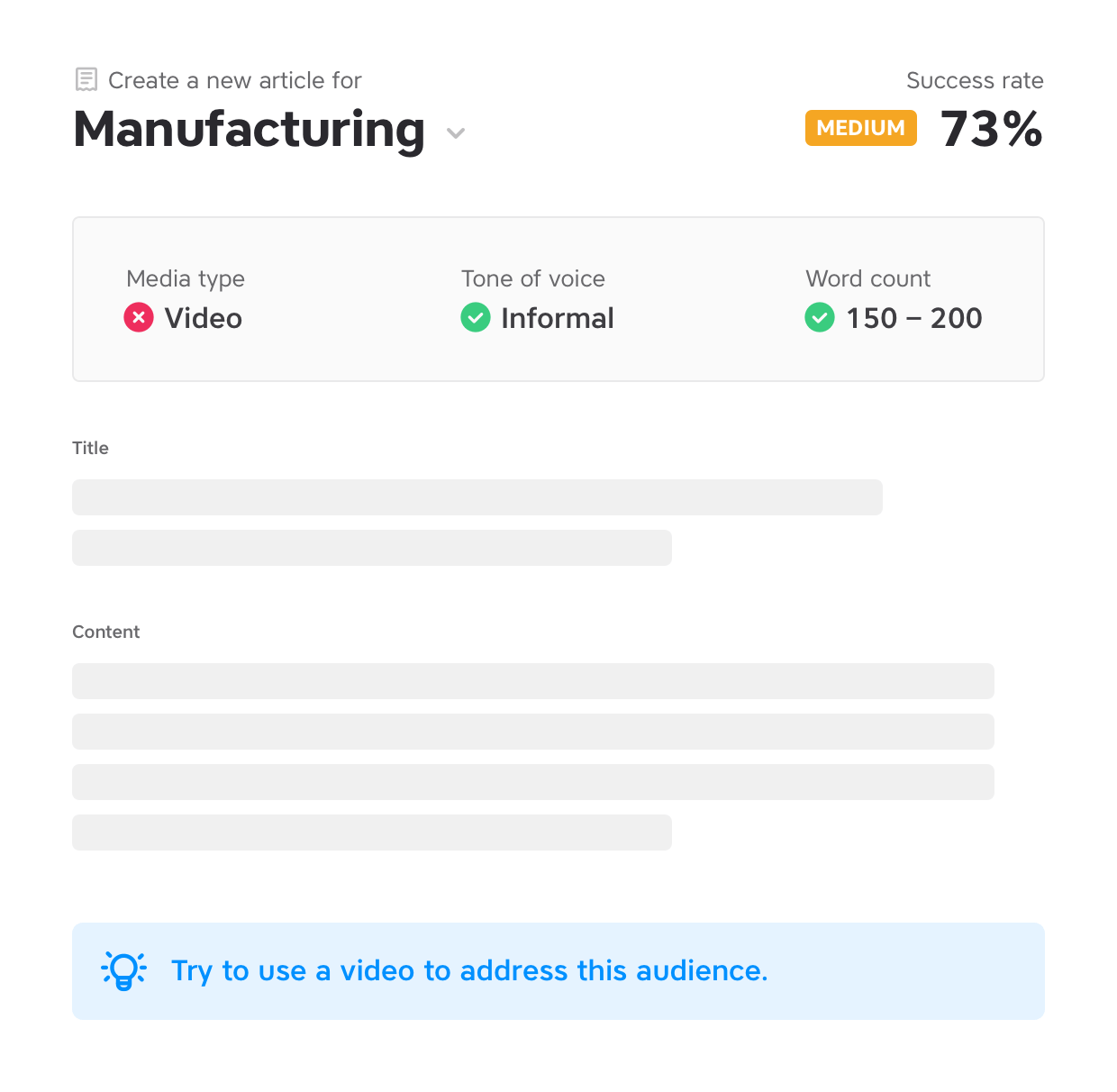 Hit the right tone of voice. Knowingly.
Obviously, you can define one tone of voice and use it for all communication. But you don't have to. Spencer will tell you what tone of voice will work better for the intended audience.
Use the right type of content. For every audience.
Is a video message really better than plain text? Or would you rather go for an image? Don't worry. Spencer recommends the type of content that will score.
Publish with confidence. Every time.
When you know up front your message has been written to perfection, it is always easier to hit the publish button. Spencer gives your message a score that predicts your chances of being successful.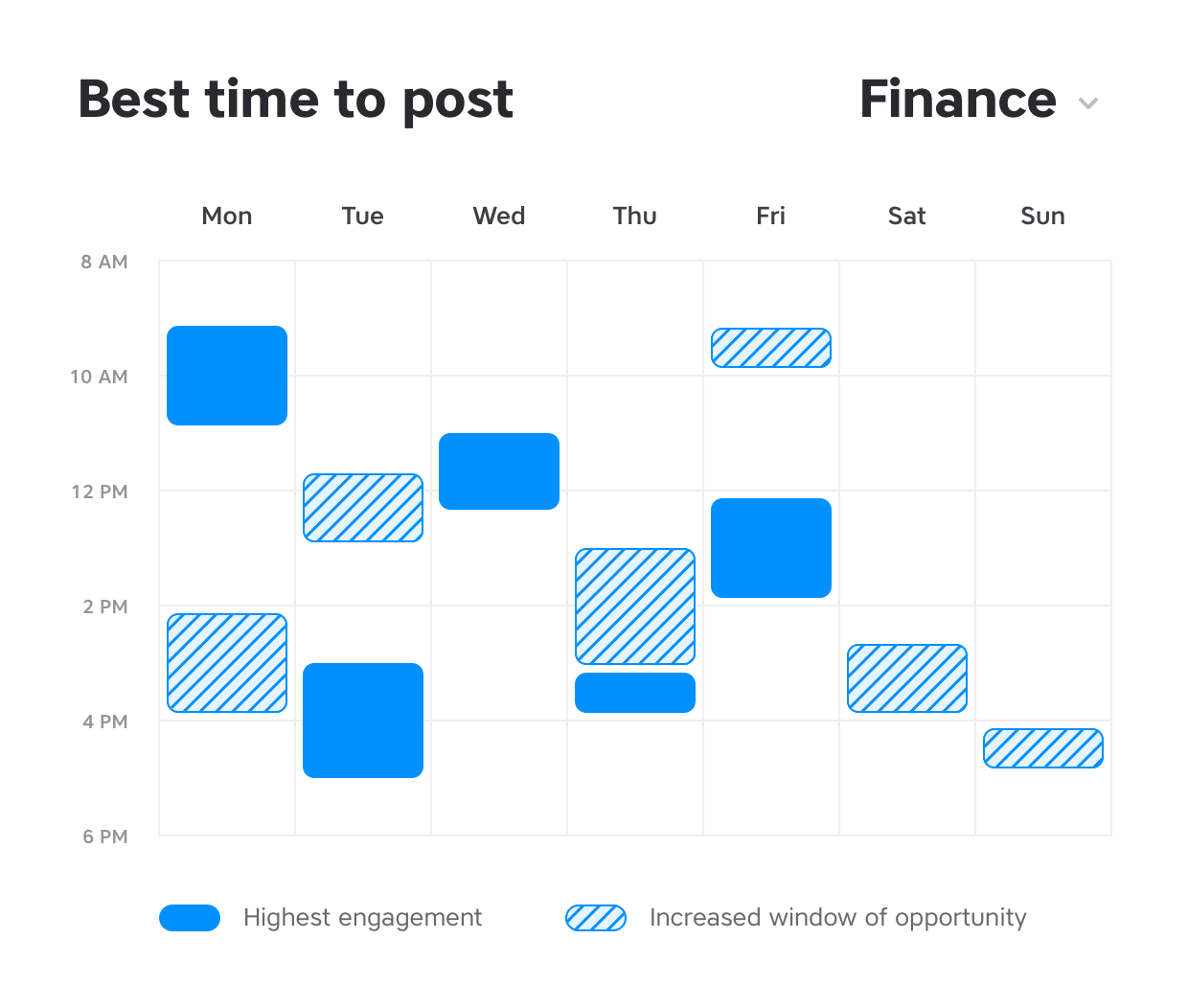 Know exactly what works
… and when to publish
With Spencer, publishing content is no longer a guessing game. Thanks to the built-in interaction, you know if the content you're publishing is relevant for your audiences or not. Because you see how people respond.
Spencer's analytics will explain to you what content works. And for whom. Moreover, Spencer will tell you the best times to post depending on when your internal audiences are the most active.


The simplicity and convenience of a solution that streamlines our operations, drives employee adoption and empowers all internal and external stakeholders to become more connected is a key factor in our choice for Spencer.
Dieter De Waegeneer – EVP Operations


During a crisis, having to use different communication channels to reach everyone, complicates everything. That's why, personally, I prefer working with Spencer.
Ann Houtmeyers – Director of 2 residential care centers


The fact that Spencer is also available on desktop as a dedicated communication platform, played a crucial role in our decision. As this is the only way to reach everyone within our layered organisational structure.
Johan Van Den Broecke – Marketing Manager Retail Belgium


This is the deal. No strings attached. We'll be taking up no more than 15 minutes of your time. We will show you how Spencer works. And you will learn what it could mean for your organization. What do you think?