Connect your existing tools via our API
Our open API-ecosystem allows you to develop integrations between your existing toolset and Spencer in an easy-to-use interface.



Spencer brings all your different tools together into one consistent & intuitive user experience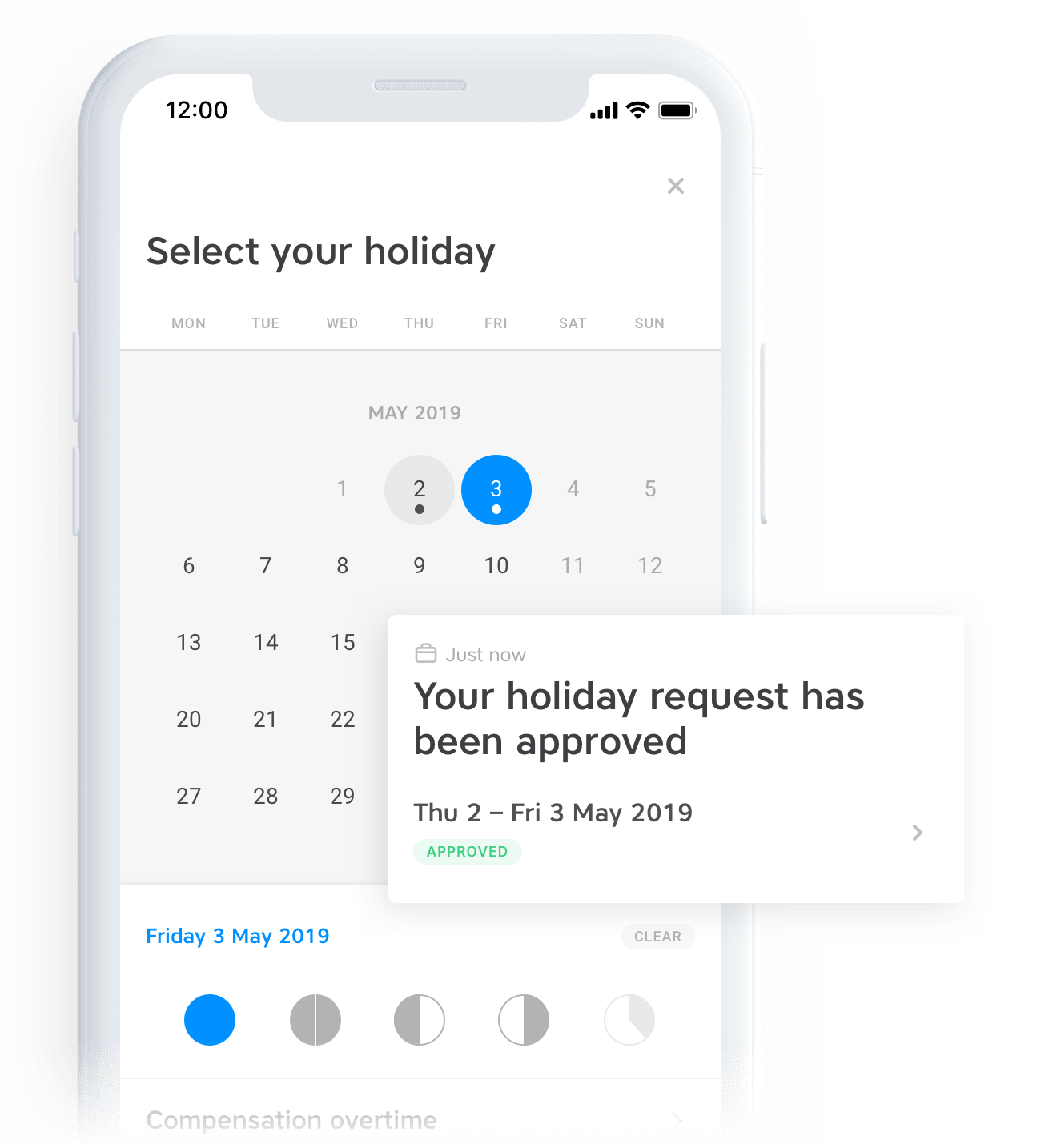 Quickly request and/or approve holidays in a simple user interface. Spencer makes sure your team is informed, and conflicting meetings are handled.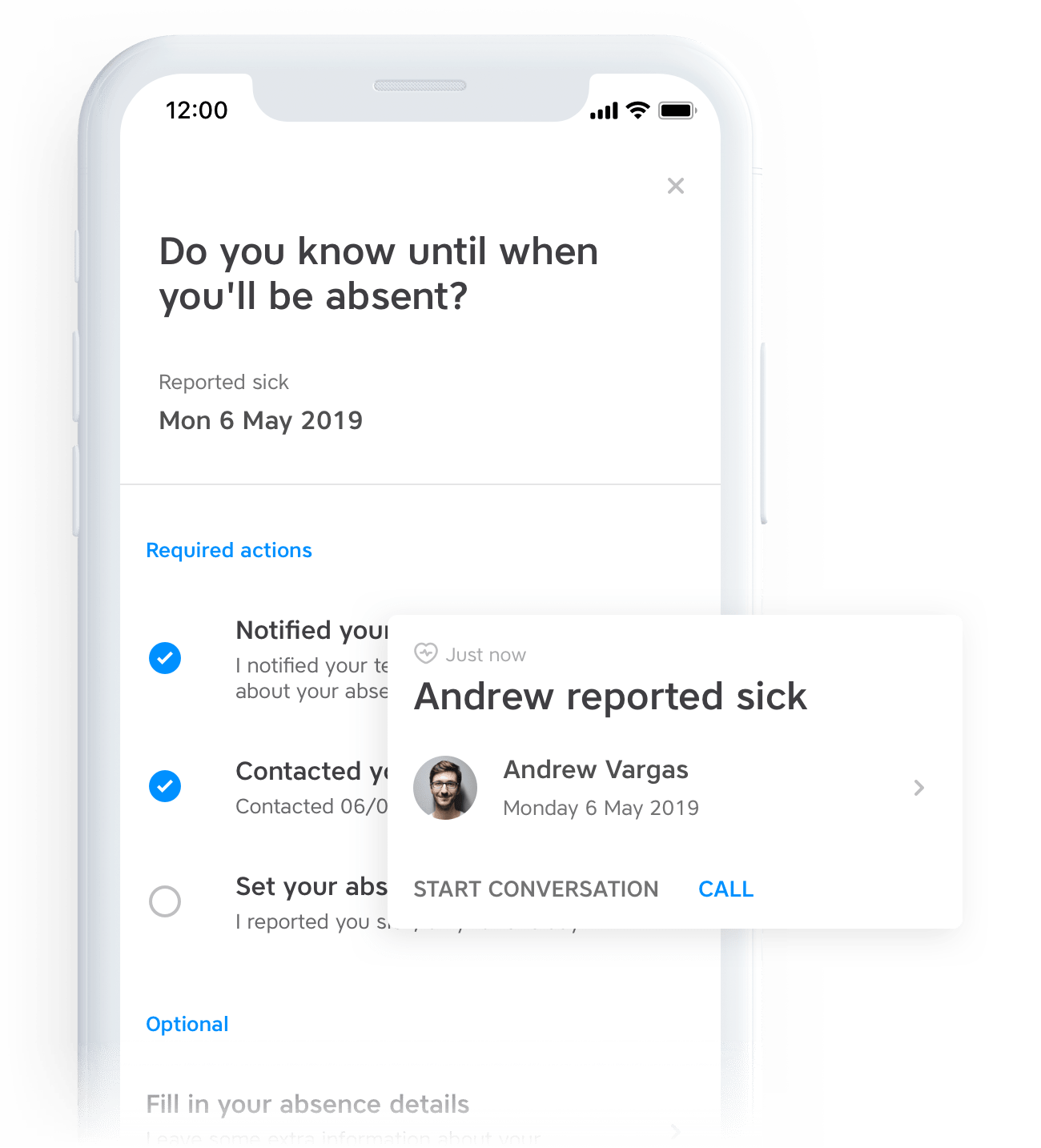 Not feeling well? Alert your team and manager and deal with all the hassle later. Upload the right documents and provide information in a very intuitive flow.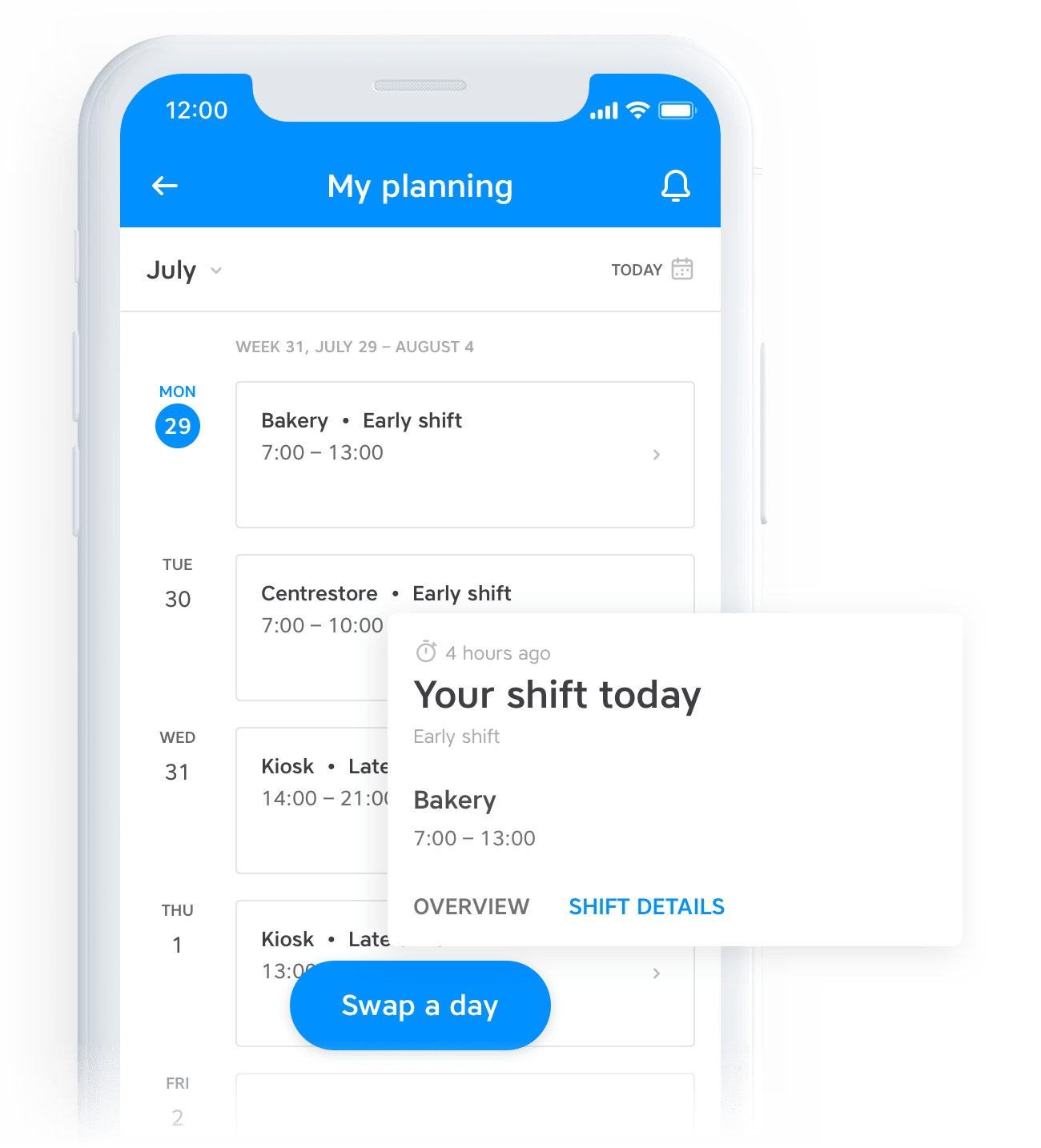 Review your shifts & planning, anytime, anywhere. Spencer shows whether you work day, night, or weekend shifts, including planned activities such as client visits.

Not just an internal communication platform
Spencer brings your Employee Experience to life. It ties your well-being initiatives, internal communication and HR administration all together. One consistent experience with the look and feel of your company.
Effective communication with every employee
Build & integrate your own Spencer extensions
Enable a fully digital workforce through forms

How Proximus used Spencer on top of their existing SAP workflows
Proximus launched Spencer as new experience on top of their SAP systems. Today, 94% of its workforce has installed Spencer on their (private) smartphone, with excellent qualitative feedback and a great ROI.
adoption,
including personal devices
usage of Spencer
outside of working hours