Effective communication with every single employee
Employees seek a genuine connection with their company, its purpose and its culture. With Spencer, you can reconnect with everyone in your organisation and keep them engaged.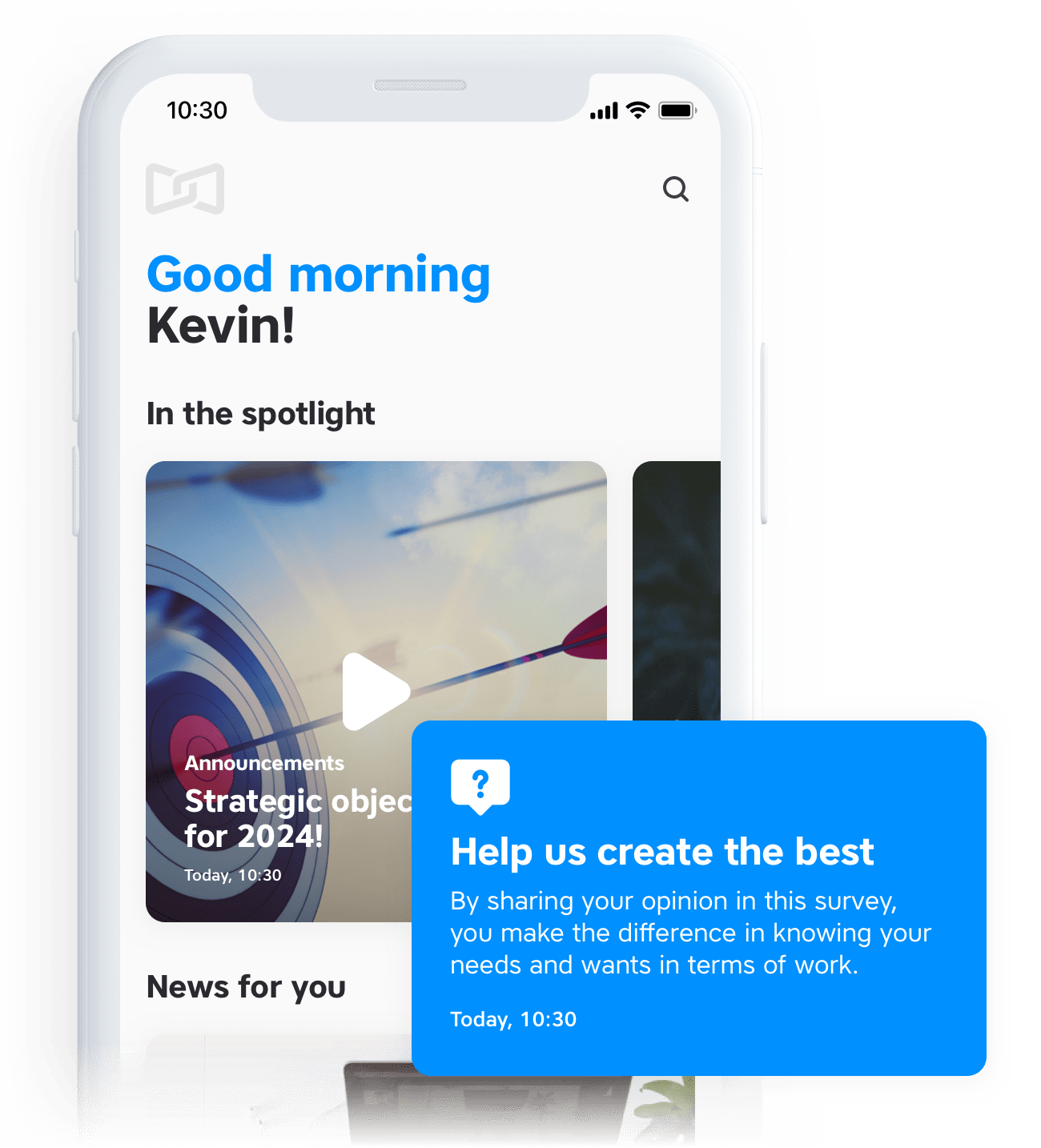 The news feed shows items and topics relevant to each individual. Spencer allows you to reach anyone, at the office or on the road.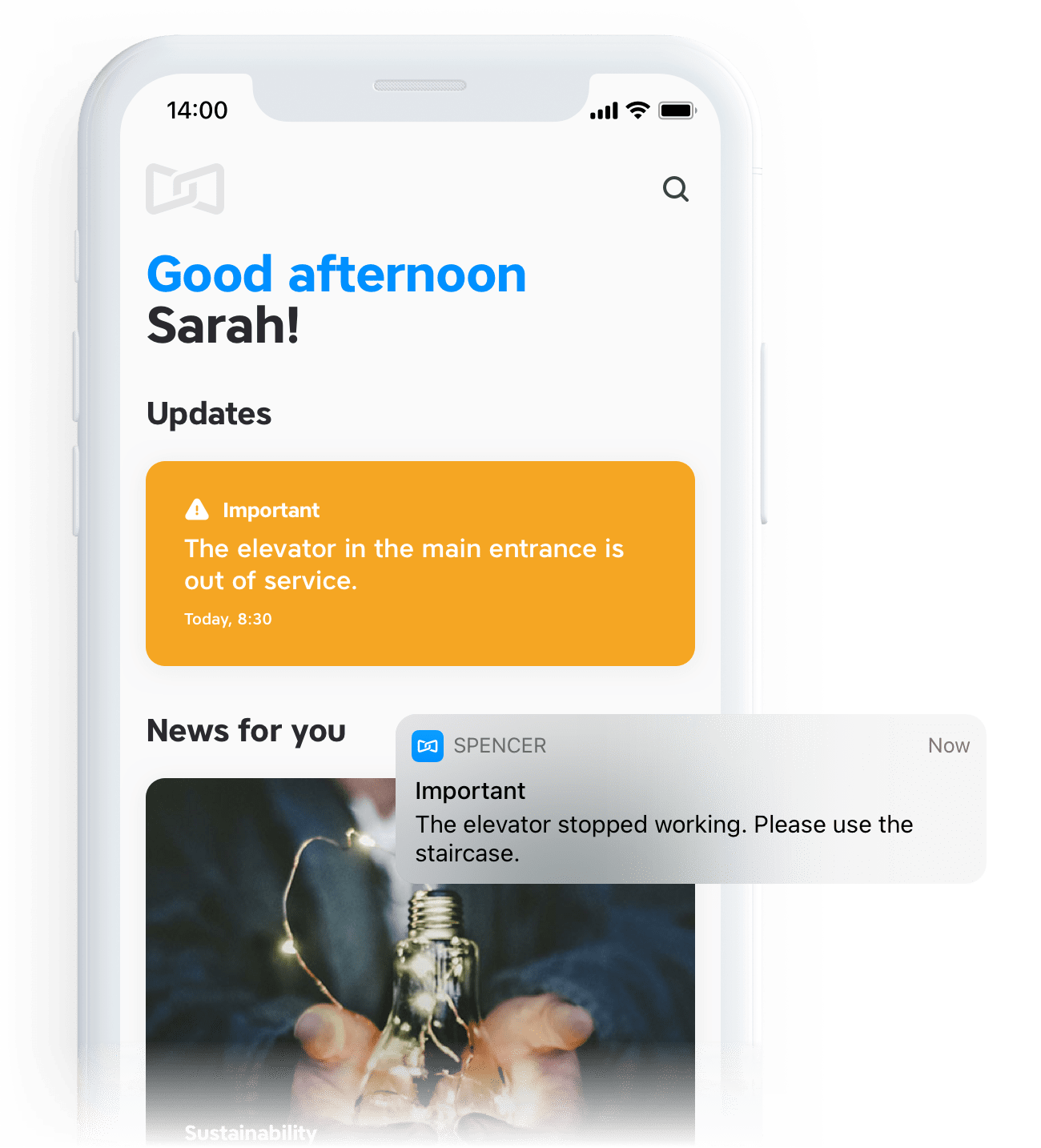 Spencer adjusts its way of communicating depending on the context. Get an urgent message across to the right audience in minutes.
Keep a finger on the pulse and stay up to date with what's happening in your organizations by running polls & surveys.
Reach your entire workforce by targeting the right message to the right audience
Support your internal communication efforts through convenience-driven functionalities for all your employees
When you need an expert, Spencer enables you to search by name and skillset to get in touch with the right coworker.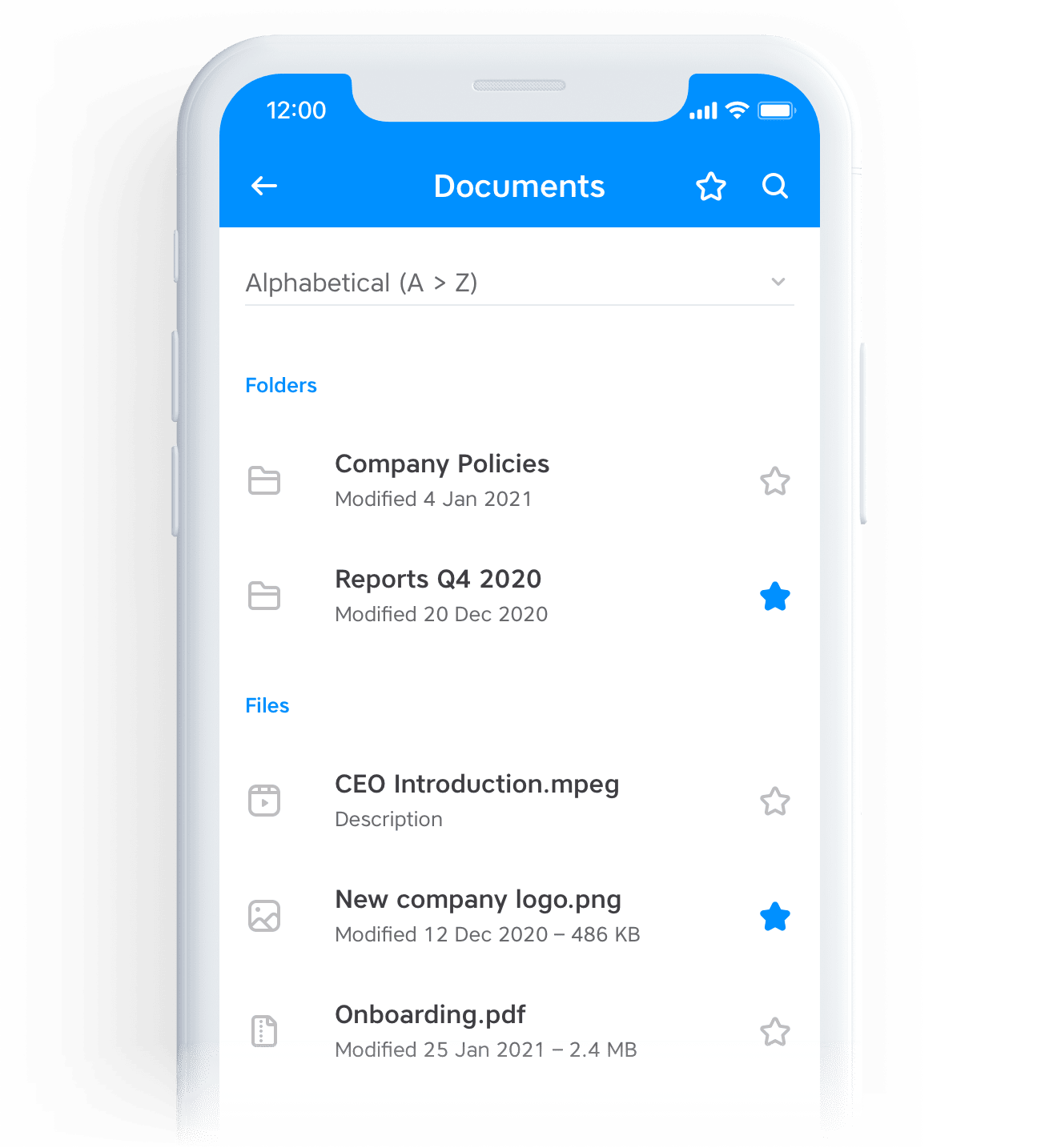 Spencer puts the right information in the hands of every employee. Easily retrievable, whether people are looking for company documents, office or contact details.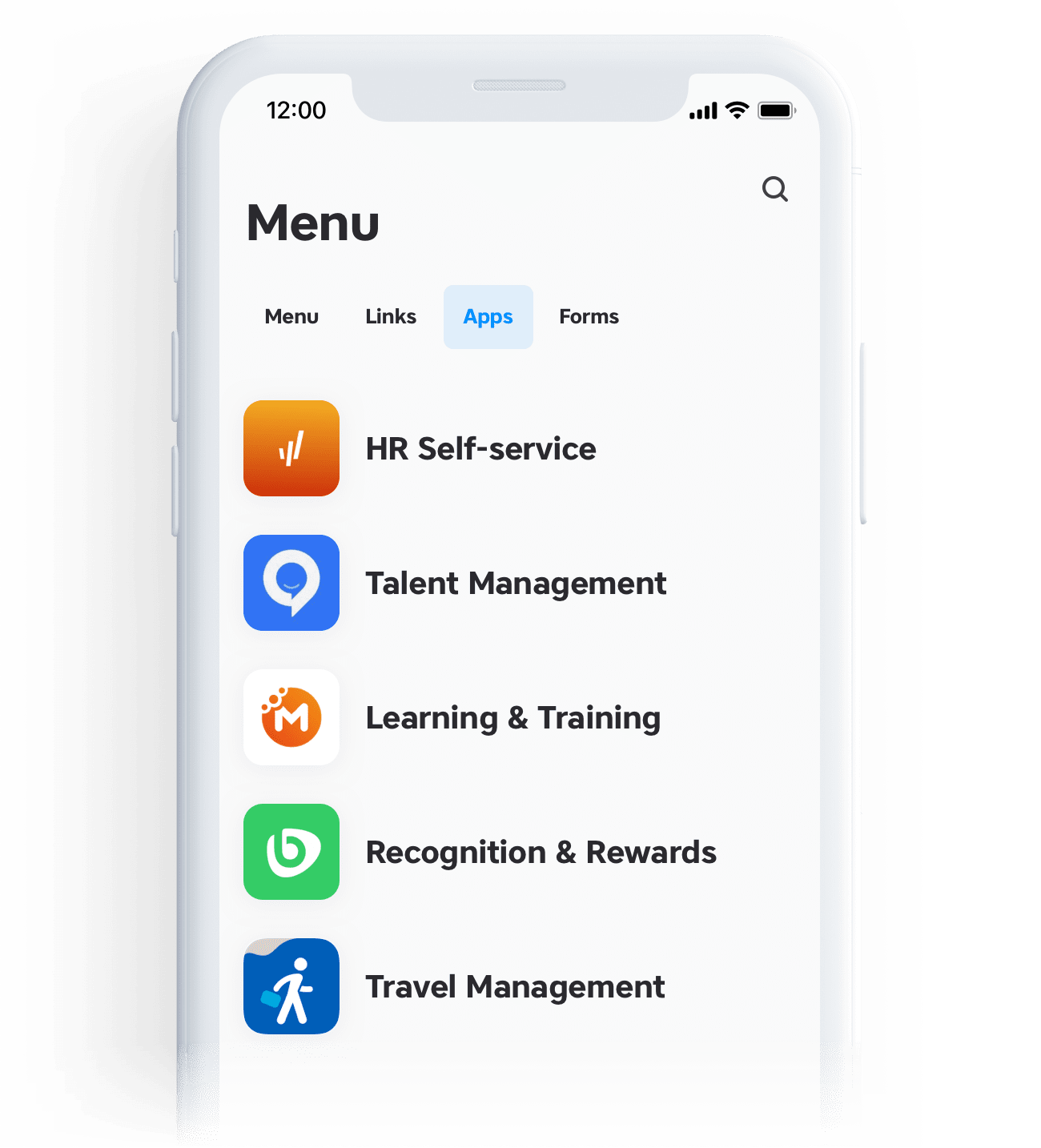 Get a complete understanding of all the tools that are relevant to your company, in one handy overview, easy to use.
Not just an internal communication platform
Spencer brings your Employee Experience to life. It ties your well-being initiatives, internal communication and HR administration all together. One consistent experience with the look and feel of your company.
Build & integrate your own Spencer extensions
Enable a fully digital workforce through forms
Connect your existing tools via the Spencer API