FLRISH, a strategy and communication ecosystem built on 2 pillars: purpose and attention. The purpose of FLRISH is to give roots and wings to purpose-inspired people and organizations. They focus on the 'how' of purpose and help their customers use purpose as an accelerator to grow and to build meaningful relationships.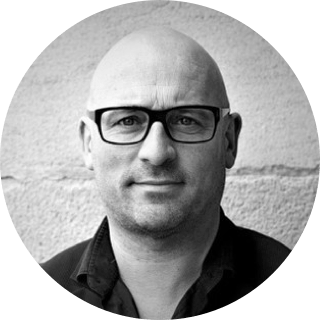 Some time ago, he almost lost his love for marketing because it felt to be 'just about the money'. That is why he left on a journey to do some serious thinking. About finding a way to make 'successful marketing' and 'doing things that truly matter' compatible.
That resulted initially in two books to start with: 'Transform for survival' and 'Happy Profit'. And FLRISH. There he coaches people, companies and organizations in combining self-interest and social success.
Meanwhile, his third book is out: 'The positive sum game' . Totally in the spirit of his motto: "Better for me. Better for the world."
FLRISH is about purpose. But also about attention. Spencer is basically about the same 2 things. Albeit with a different focus. Spencer is more about the tactics that help you to make sure your employees are all in on your purpose. And that they feel engaged because of the meaning and purpose derived from their work.
What will you learn from Herman?
You will get a totally new perspective on employee experience.
You will learn how millennials and Generation Z expect totally different things from their employer.
You will learn how to make the glue that will succeed in keeping your employees connected.