How an organization that is taking care of a high risk population manages COVID-19 by streamlining its internal communication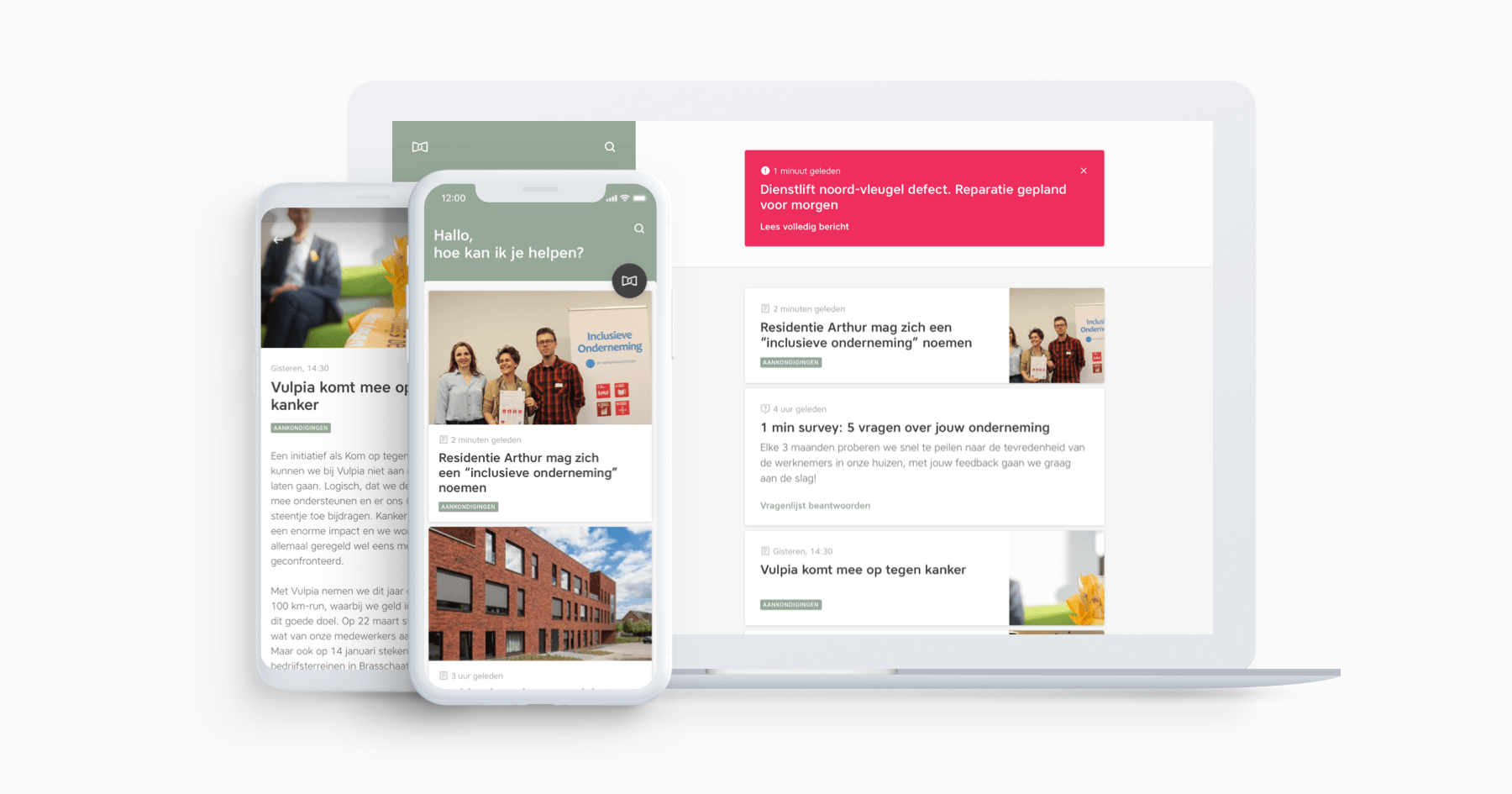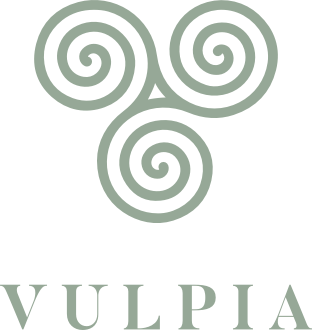 Vulpia is a Belgian service-driven organization that has been providing quality care for the elderly since 1996. It owns both rest homes and service flats across the country. For Vulpia, a human approach with respect for and attention to all residents is key. In order to be able to assure quality care for over 5000 elderly people, Vulpia employs over 2.400 people.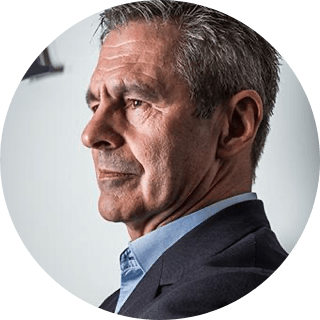 Luc Van Moerzeke not only is the CEO of Vulpia. He is the founder and has been running Vulpia since 1996. So it is fair to say that his career is all about caring for people.
Vulpia had only been using Spencer for their internal communications for a couple of months before the Covid-19 lockdown. During the lockdown, Spencer has proven to be a very valuable add-on to the daily briefings Vulpia has been giving to their entire people.
What will you learn from Luc?
Communicating in a kind of situation that no one has lived through before, obviously is a huge challenge for everyone.
In this session, Luc Van Moerzeke explains the following:
What are the challenges posed by Covid-19 to a service-driven organization like Vulpia?
What is the role of Spencer in dealing with these real-life challenges?
How does internal communication compare to external communication in Covid-times?