Akkanto is an independent communication consultancy that combines strategic advice with high quality, effective implementation. The company is based in Brussels and its services span a wide range of communication expertise, including reputation management, guidance with strategic planning, internal and external corporate communications, public affairs, marketing, crisis communications, media relations and training.
Meet Akkanto's experts in internal and crisis communication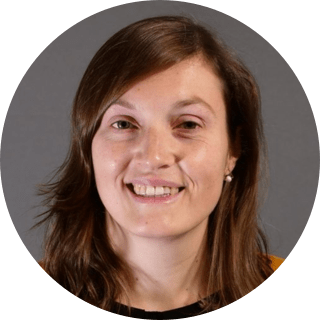 Evi Claeys is a consultant at Akkanto who specializes in crisis communications and internal communication. She has been working for Akkanto since 2012.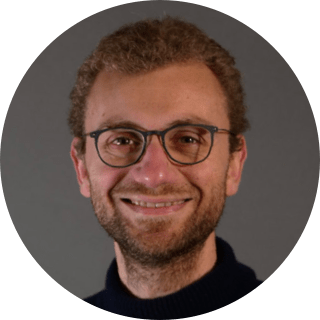 Julien Radart is a partner at Akkanto who specializes in crisis and issue management, public affairs and reputation management. He's been working for Akkanto since 2006.
Akkanto is a member of the Spencer network. In that capacity, 2 of its crisis communications experts agreed to share their insights regarding internal communications in times of crisis.
What will you learn from Evi and Julien?
In this session, Evi and Julien will be answering a couple of questions based on a few observations:
How do you keep your employees engaged in challenging times?
Why is it important to tailor your messages to your audience and how you can go about that?
Why is it important to communicate in a coherent way through one source of communication?
How do you find the right balance between information and motivation?
How can you plan ahead for an efficient restart?