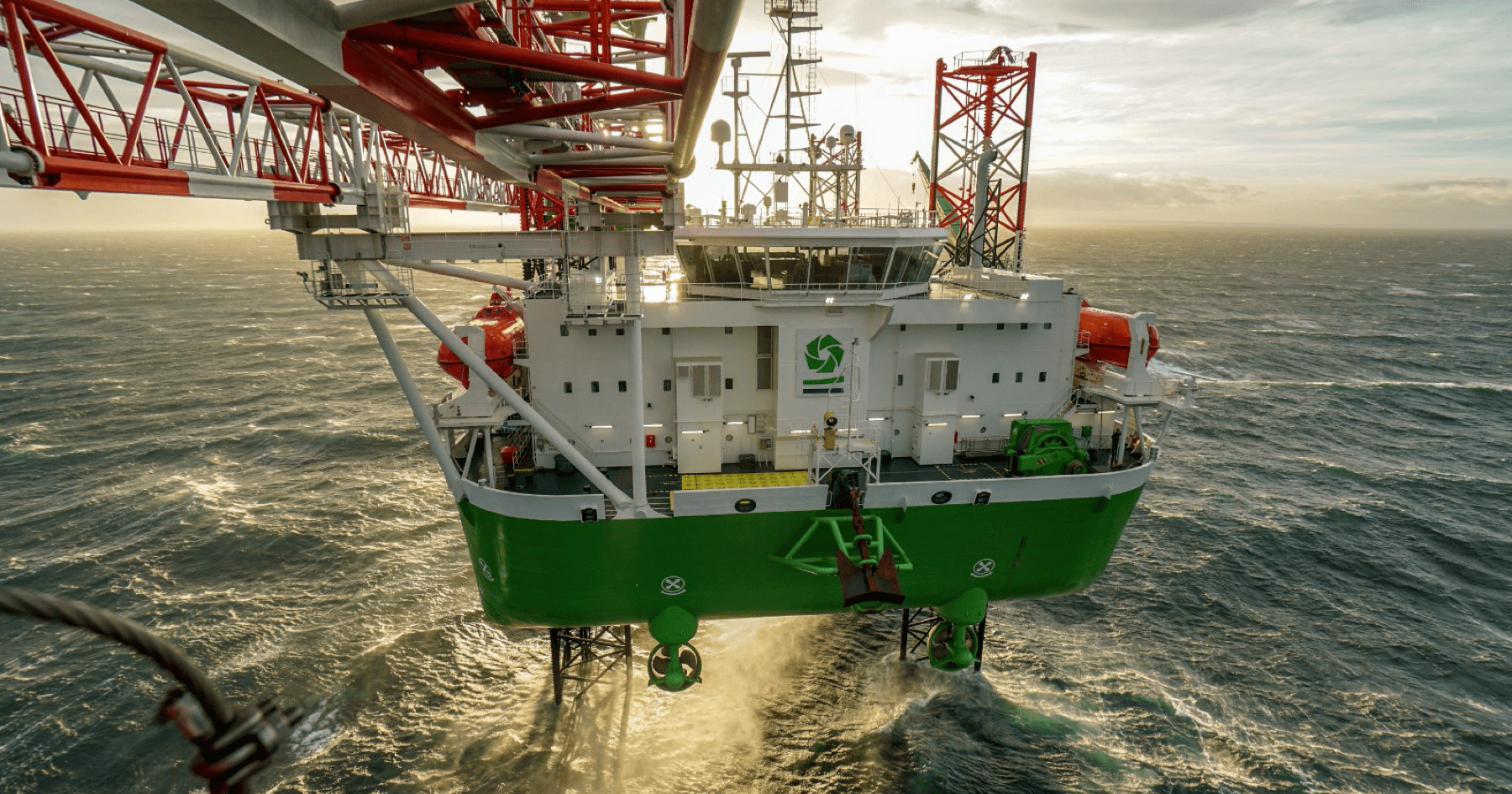 When close cooperation is key, and your people are scattered all over the globe, they'd better have the best possible employee experience.
DEME has a habit of permanently investing in new technology. That proves how important innovation is to them. Employees across the globe collaborate on technological developments. The goal is to introduce sustainable solutions wherever DEME operates. Close cooperation between sites, vessels, project management teams and both technical and engineering departments is key to delivering innovative solutions for customers.
DEME also has a culture of interaction. Regularly, with the help of all employees, DEME identifies challenges that need solving. During one of their initiatives, the following challenge surfaced.
How can we bring the many off-site workers on wharves and at sea closer to those working at HQ?
With Spencer, all employees carry the company in their pocket. Everywhere and all the time.
Bringing in Spencer resulted in bringing everyone at DEME closer together. Almost instantly. This happened because of several things.
Employees received company news intended for everyone. But on top of that, they started receiving information particularly relevant to them. Thanks to the so-called local champions who collect and post news. Which led to significantly more employees reading more company news.
Looking for someone with expertise in wind energy who is fluent in Russian? Just ask Spencer.
Every single company is familiar with situations where all of a sudden, you urgently need to find someone with very specific skills, e.g. to help you out with an emergency situation. With Spencer, that person is literally within reach. Grab your phone. There you go!
Sometimes, geofencing makes for a better employee experience.
DEME has worldwide coverage. It has offices on all continents and a dispersed workforce. Spencer reaches employees across 140 different countries.
Using geofencing technology, Spencer personalizes its services based on the current context of the employee. Whenever across the globe an employee enters a different DEME branch, Spencer immediately gives updates about crucial local info. That can be about parking lots, different office hours, etc. But it can just as well include relevant cultural information.
"At DEME we have a highly mobile workforce, which makes it a major challenge for us to keep in touch. This mobile workforce increasingly relies heavily on their tablets and smartphones to manage and execute multiple work functions. This is precisely what Spencer does, which has made it a perfect fit for our teams."
Philip Hermans – General Manager at DEME
Download our free case:
How DEME keeps those far away, closely connected