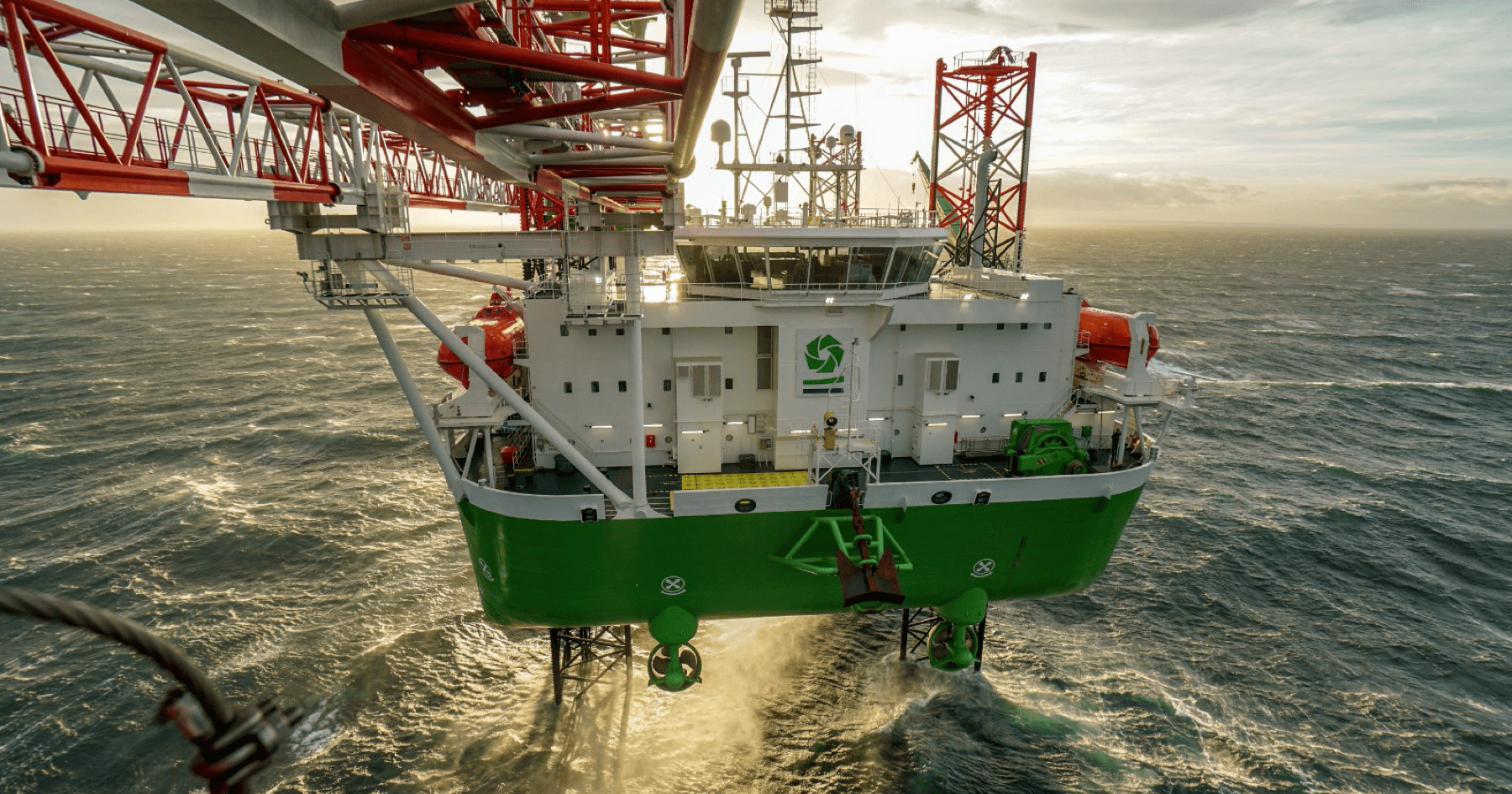 DEME Dredging is a global leader in dredging and land reclamation solutions for the offshore energy market, environmental and marine infrastructure projects. With more than 140 years of experience and a team of 5,200 highly skilled professionals stationed around the world, creating a great employee experience is a challenge that DEME rose to with pride.
When your teams are scattered around the globe, there's no better way to ensure collaboration than with an excellent employee experience.
Innovation is at the core of DEME's work culture and the company is known for investing in new technologies. With employees stationed in every major sea and ocean, close collaboration between sites, vessels and project teams is crucial in delivering a successful job for its customers.
DEME regularly asks employees to identify internal challenges that require sustainable solutions. Someone raised one particular question that caught the attention of colleagues & management alike: How can we bring the many off-site workers stationed at the wharves or offshore closer to the colleagues working at HQ?
The answer was simple: Spencer
With Spencer, DEME employees need to look no further than the phone in their pockets to feel connected.
Designed as a mobile-first application, Spencer brought everyone at DEME closer together – almost instantly.
With a mobile app, DEME immediately removed the traditional barriers for connecting with colleagues, because Spencer works equally for all employees regardless of geographic distance, language or job function.
Need an expert? Just ask Spencer.
Every company is familiar with the situation where you urgently need someone with very specific skills to jump into a project. Instead of wasting time and budget sourcing a freelancer, you can use the Who's Who feature in Spencer to locate your expert internally.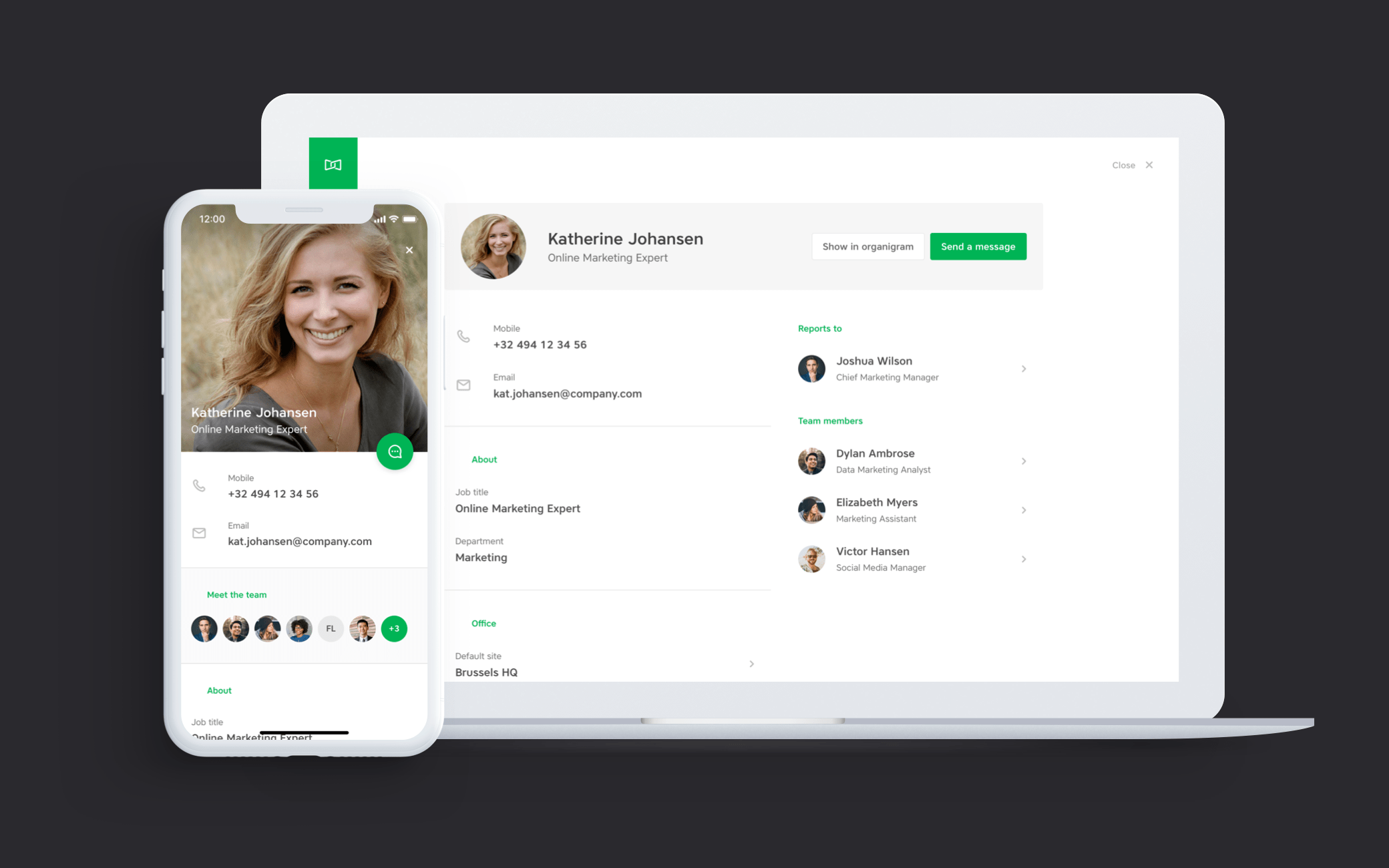 Personalizing your employee's experience.
In addition to receiving the regular company news intended for all personnel, DEME launched a programme where employees receive updates particularly relevant to them. By personalising these news updates, employee readership increased significantly.
"At DEME we have a highly mobile workforce, which makes it a major challenge for us to keep in touch. This mobile workforce increasingly relies heavily on their tablets and smartphones to manage and execute multiple work functions. This is precisely what Spencer does, which has made it a perfect fit for our teams."
Philip Hermans – General Manager at DEME
Learn how other companies use Spencer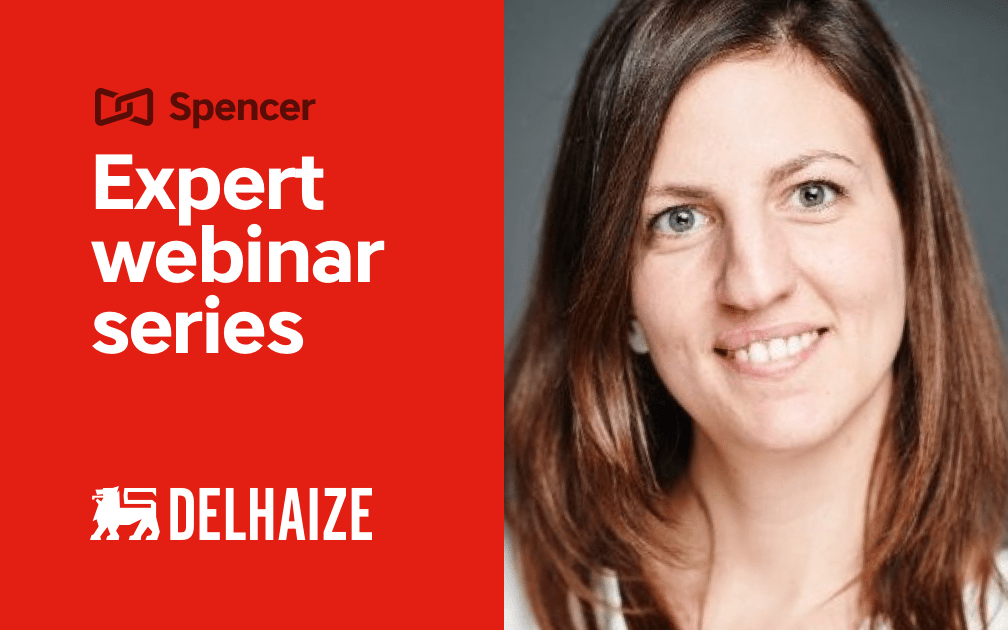 How Delhaize keeps their employees informed and engaged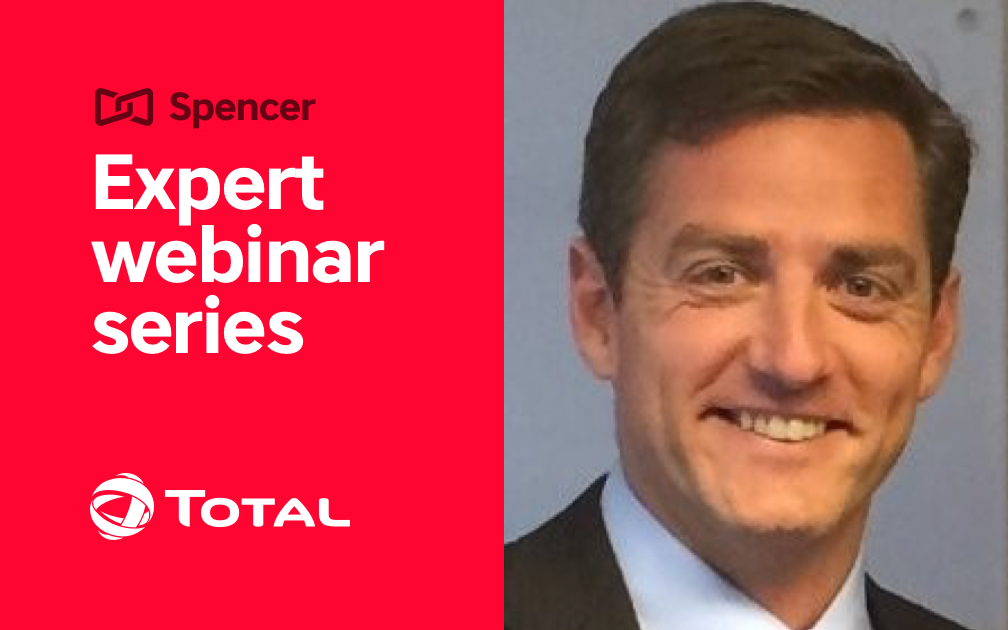 What made Total decide to invest in an employee communication platform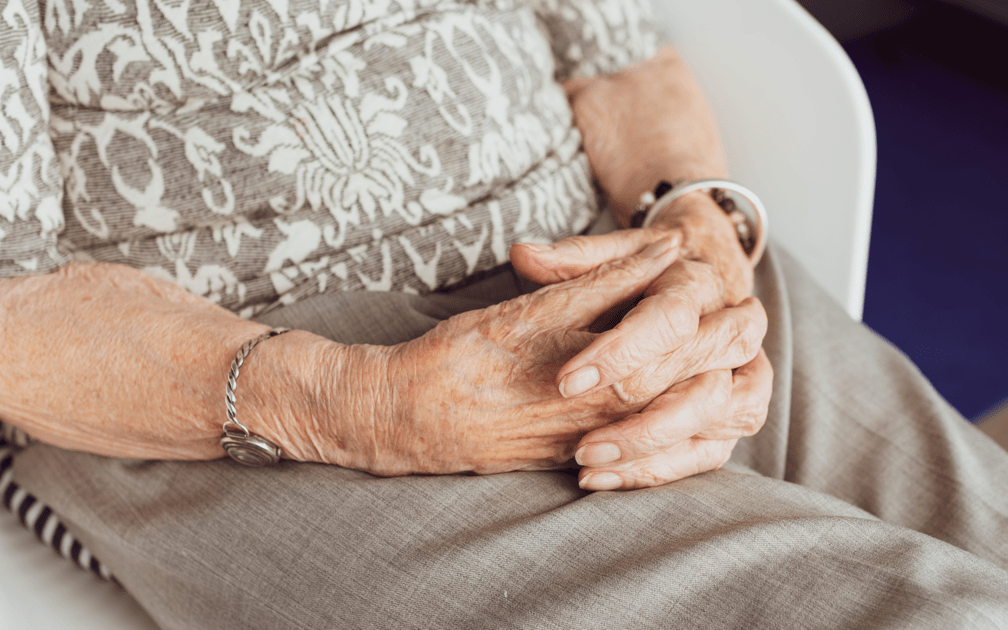 How Vulpia fought COVID-19 with the help of better employee communication