Spencer is the trusted companion of large enterprises in a wide variety of industries
Spencer is already serving more than 100.000 employees worldwide and has proven benefits for every type of employee in multiple large enterprises. For desk and deskless workers, in both a blue and white collar workforce.
Founded in 2016, Spencer is the result of a close collaboration between Telenet & November Five. November Five took on Telenet's innovation challenge to elevate the employee experience and assist the Telenet workforce throughout a maze of tools. In 2016, an MVP (Minimum Viable Product) was launched at Telenet.
Today, Spencer is a strong product company with a team of 35 people and 3 offices – our Antwerp HQ and offices in Germany & The Netherlands. Our partner ecosystem enables us to market, build & integrate the Spencer product for clients worldwide. We aspire to extend our product and partnership ecosystem to serve companies of all sizes.
October 2015
Innovation challenge at Telenet
Telenet recognised that employee experience would become a crucial differentiator in the future talent marketplace. Wanting to use its "Go mobile" product philosophy internally, Telenet envisioned a next-gen mobile workplace solution for its employees – the first iteration of Spencer is born.
December 2016
Venture founded by November Five
Spencer is officially launched as an independent company in December 2016, a November Five Venture. It's positioned as the go-to solution for employee productivity & engagement in large enterprises facing constant transformation and a complex IT ecosystem.
January 2017
Proximus, DEME and Telenet as launch customers
Spencer can count on the sponsorship of 3 early adopters to transform their way of working.
April 2017
Seed investment round November Five & Telenet
Based on the compelling business case, the results gathered during the innovation challenge and the early customer adoption, Telenet and November Five proceed with a seed round investment to fuel Spencer's growth. Read the press release.
September 2017
Partnership with Microsoft
Spencer and Microsoft join forces as technology & go-to-market partners, bringing Spencer to the Microsoft Azure Cloud Platform and tightly integrating Office 365 with Spencer. Read the press release.
March 2018
Start-up of the year 2018
Becoming start-up of the year is the confirmation of our hard work and dedication over the past 15 months – growing our team, product, and company.
July 2018
Extending our customer base
The employees at Port of Antwerp, Q8 & Ahold Delhaize are next to enjoy Spencer's assistance.
November 2018
A round investment
The A round investment of 2,5 million EUR allows us to accelerate Spencer's growth in the next 18 months. Read the press release.
January 2019
Offices in Germany and The Netherlands
Spencer's market expands by adding partnership offices in Germany & The Netherlands.
A dedicated management team, amplified by November Five.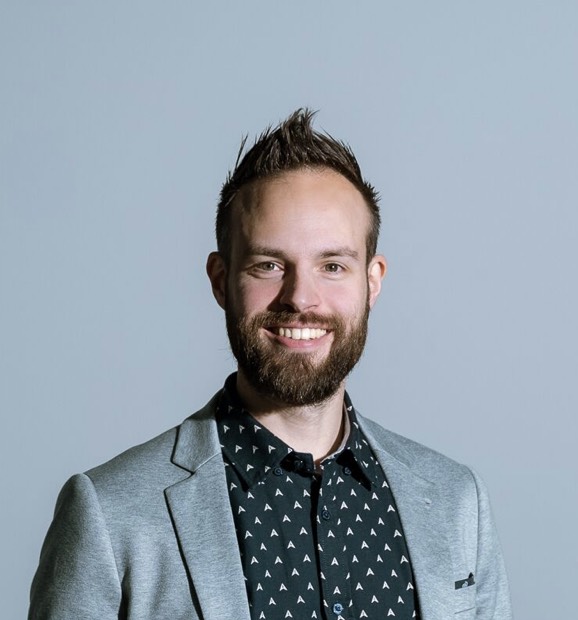 Maarten Raemdonck
Co-founder & CEO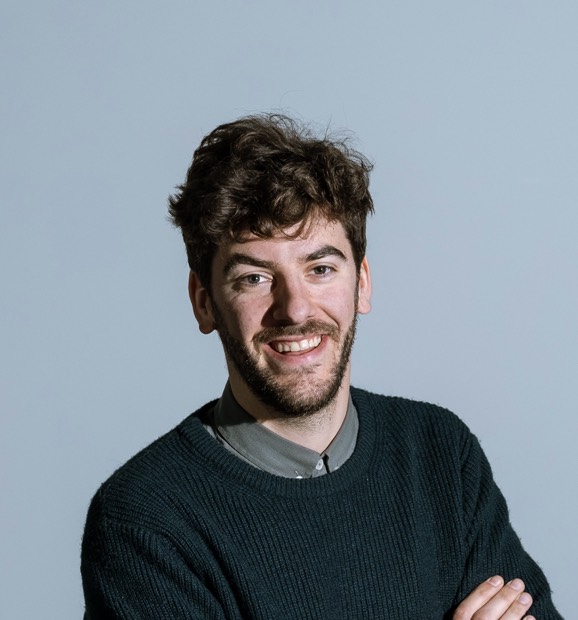 Bruno De Poorter
Product Director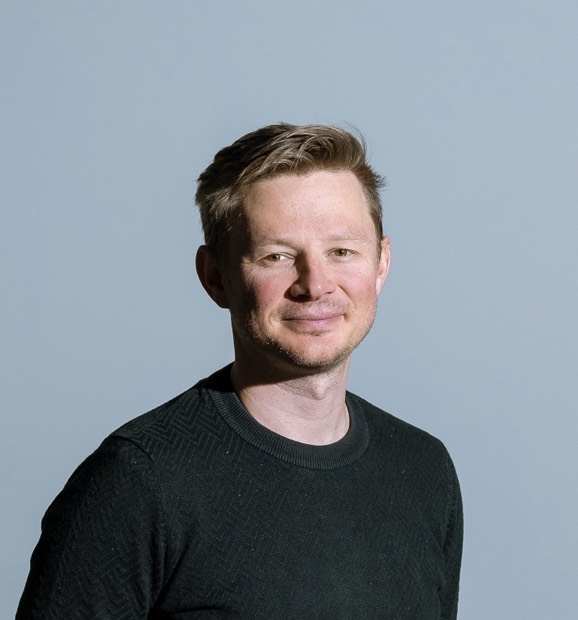 Stijn Symons
Technical Director
The leadership team of November Five fuels Spencer's growth, by delivering strategy, by managing the management team, by adding the experience & expertise needed.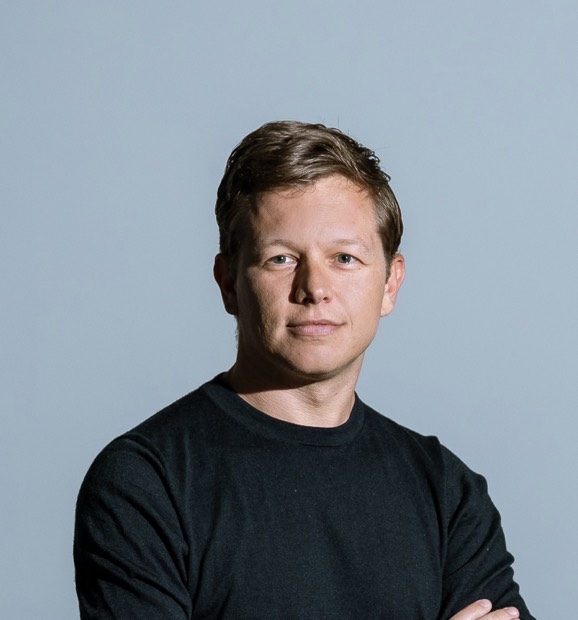 Tom
Vroemans
Executive Chairman, delivering growth strategy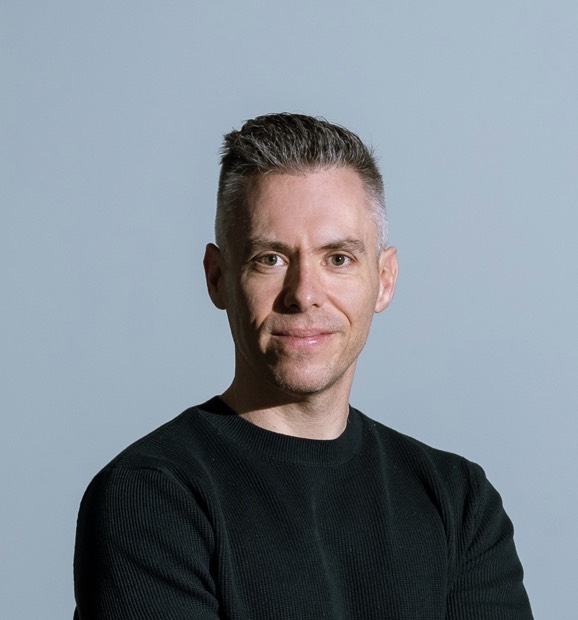 Vincent
Bruyneel
Delivering strategic finance & investor relations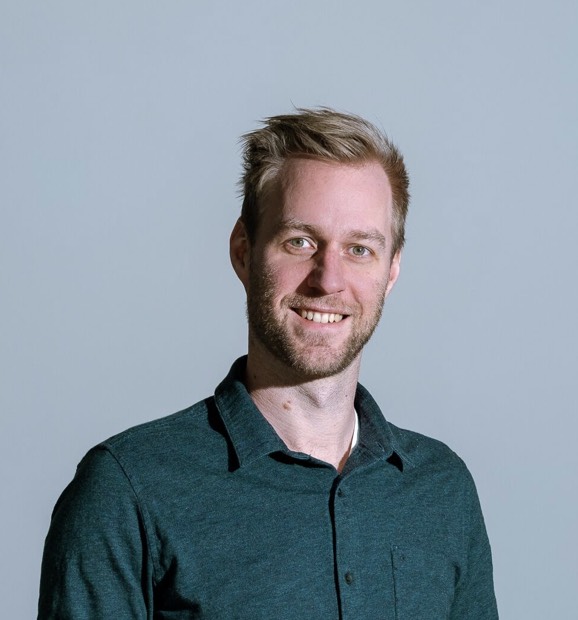 Ruben
Van den Bossche
Delivering operational efficiencies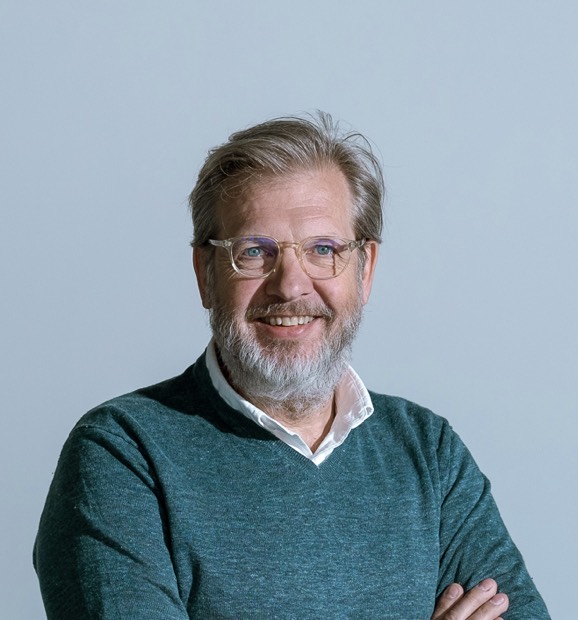 Phillip
Vandervoort
Inspiring product GTM & partner relations
A venture by November Five
Spencer is a spin-off and venture by November Five. An Antwerp-born and bred, privately owned and auto-funded company, building digital products & ventures. Launched in 2008 by a complementary team of 4, growing into a multidisciplinary team of 80. November Five is still Spencer's majority shareholder to date.
Want to know more about the impact Spencer can have in your company? Or eager to join our partner ecosystem? Contact our team for an introduction or a demo.