How Delhaize is bringing about a better employee experience during a crisis with a little help from Spencer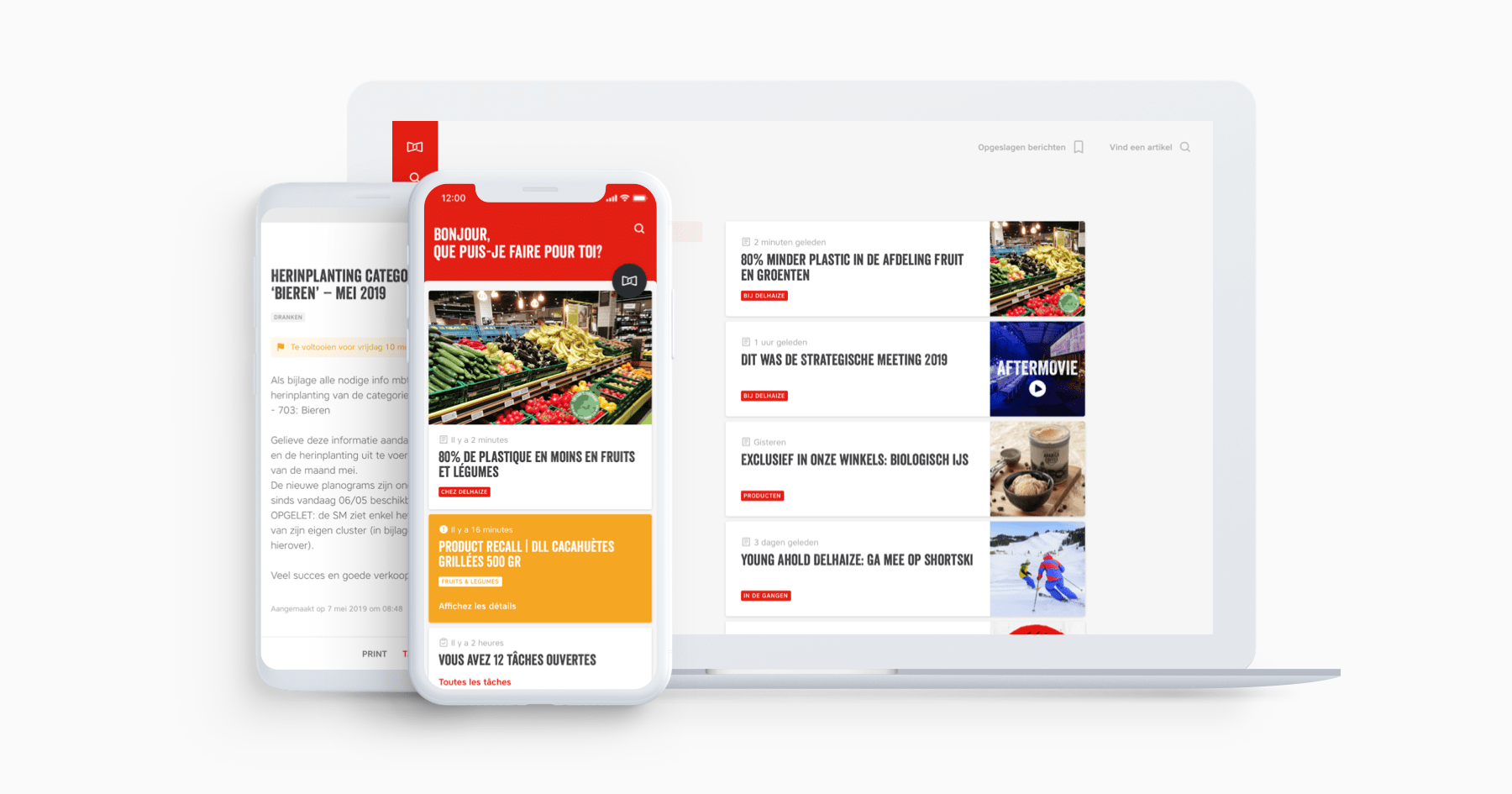 Delhaize is part of Ahold Delhaize, one of the world's largest food retail groups.
Delhaize Belgium employs over 14,000 people working in 727 stores country-wide, in distribution centers in Zellik and Ninove, in a wine bottling plant and in support services. About 5 million customers visit the store each week.
Delhaize is on the side of life, working together for better food, a balanced lifestyle and a healthier future. Both for customers and employees alike.
Meet Delhaize Belgium's internal communication manager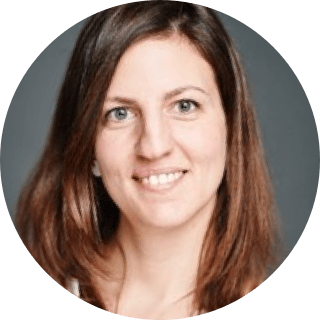 Laure Monard
Communication Director @ Delhaize
Laure Monard has been working for Delhaize Belgium since 2014. Since 2017, she has been the internal communication manager. Today, for example, she is responsible for developing and implementing the vision, strategy and yearly priorities for the internal communications department.
Delhaize has a people-oriented culture. So, obviously, Laure wants to engage directly with as many people in the workforce as possible. But even in normal times, it is hard to reach everyone working for the company. One of the reasons being that a lot of those people do not have a company email address. And the current 'new normal' has made her task even more daunting.
Nevertheless, Laure has a strategy in place to reach her goals. And Spencer is part of that strategy.
What will you learn from Laure?
For Laure Monard, a tool is just a tool. What is important to her first, is that there is already an established culture of communication and engagement in real life. Only then will your tools and tactics be able to fulfill their full potential.
In this session, she explains the following:
Important as they are, digital solutions are only part of the total solution.
The true power of getting your message across, lies in combining off- and online.
It's a fact: people don't like to read. So, communicating in a visually appealing way is paramount.
It is important to break down your message in digestible chunks and often repeat them.
Every single message does not suit everyone. So make sure the right message is delivered to the right person at the right time.