How Delhaize keeps their people informed and connected by using Spencer
3rd of April 2020 – 11 AM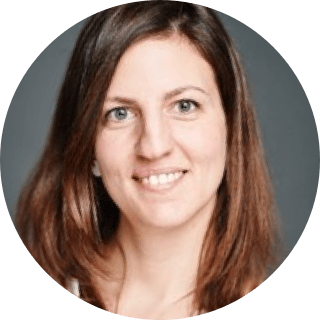 Laure Monard
Communication Director @ Delhaize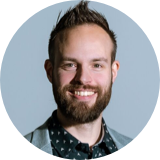 We currently see a huge spike in the overall usage of Spencer, both by our users and the people responsible for the content in Spencer. It's clear that today Spencer is playing a critical role in keeping your people informed and connected during this crisis.
But how is Delhaize (retail industry) currently communicating with all their people?
Internal Communication Manager, Laure Monard is joining us for a webinar to give you more information.