Internal communication tactics in times of crisis by Akkanto
10th of April 2020 – 11 AM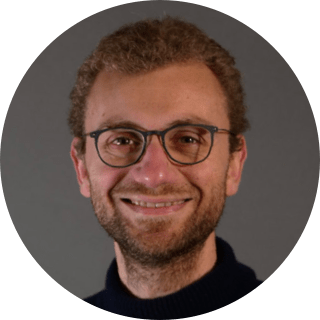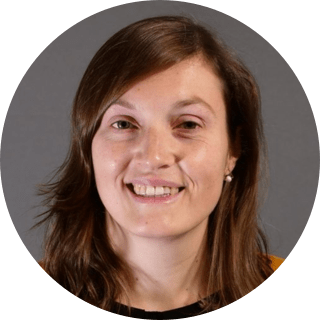 Akkanto is a valued member of the Spencer partner network, so we are really excited to come and join us for a shared session.
During this webinar we are really going to focus on internal communication tactics you can use, and how to formulate a internal communication strategy around that. We will go in dept on crisis communication, as this is more relevant than ever, and provide you with a handful of insights you can use to communicate with your people after the crisis.
If you have any thoughts or questions, there will be enough time during the webinar to tackle these, so don't hesitate to ask.