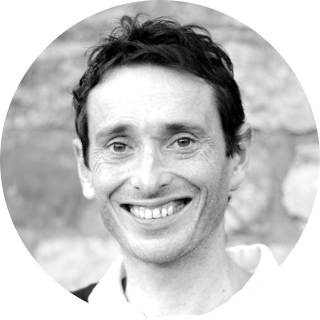 Andrew Pope
Partner & Consultant @ Innosis
Andrew is an innovation and collaboration consultant. He has over 14 years' experience in digital workplace and collaboration and has recently hosted a workshop for the Scottish Parliament.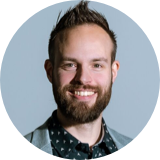 Maarten Raemdonck
Co-founder & CEO @ Spencer
Employee communication and engagement specialist, Maarten is the Co-Founder and CEO of Spencer, who is dedicated to help organizations engage their employees and work as one in times of change.
What will you learn from them?
The common barriers to engaging with change communications at scale.
The power of engaging before communicating.
Understanding what goals make a difference to the wider workforce.
How to connect goals with ways of work.
Linking this to the 'what's in it for me'.