It is with great excitement that we announce our October release! In last month's release, we launched our first version of Spencer Measurements and made it available for all our customers.
Based on all the feedback we received so far, we started to dig a little deeper to see how we can give you more insights on how your articles are performing within the targeted audience.
Measure the impact of your messages
To be able to send good communication, it's important to correctly analyze your articles and user behavior. That's why we've added more details on the targeted audience of your articles.
Until now it was only possible to see the total number of article opens, but from now on it's possible to see the reach of every targeted user list. This way you can easily analyze the reach over the different target groups of your organization.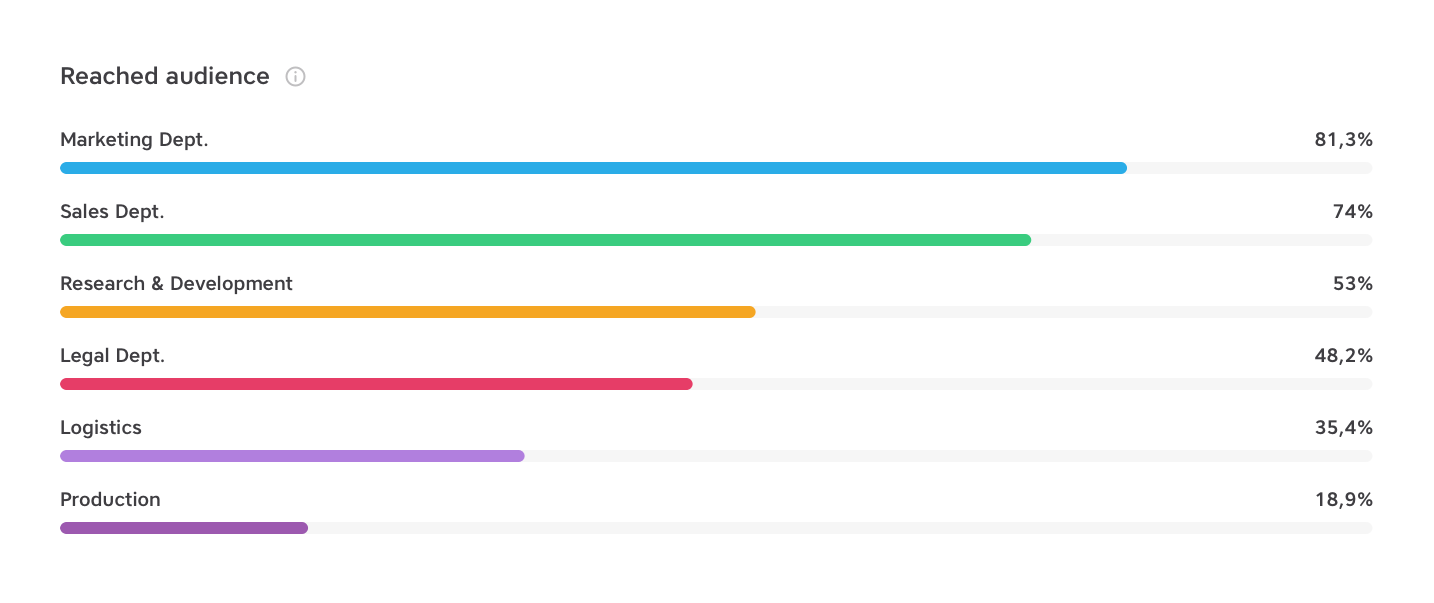 Next to the insights on user lists, we also provide you with specific user information. This way you can easily see in which departments or company sites your article has been read most.

⚠️ Important note:  Only articles that are published as of 13 October 2020 will contain user list, department and site metrics.
Document Library without any integration
Until now, our Spencer Document Library was only available for organizations that wanted to connect their existing directory from Microsoft SharePoint or Google Drive. But what if you don't have one of those systems in place?
Well, as from now we are offering storage on Spencer so that you are able to make documents, files and folder available for your employees, without having to connect an existing system like SharePoint or GDrive.
Do you want to enable this feature in your organization? Contact your Customer Success Manager (customersuccess@spencer.co) for more information.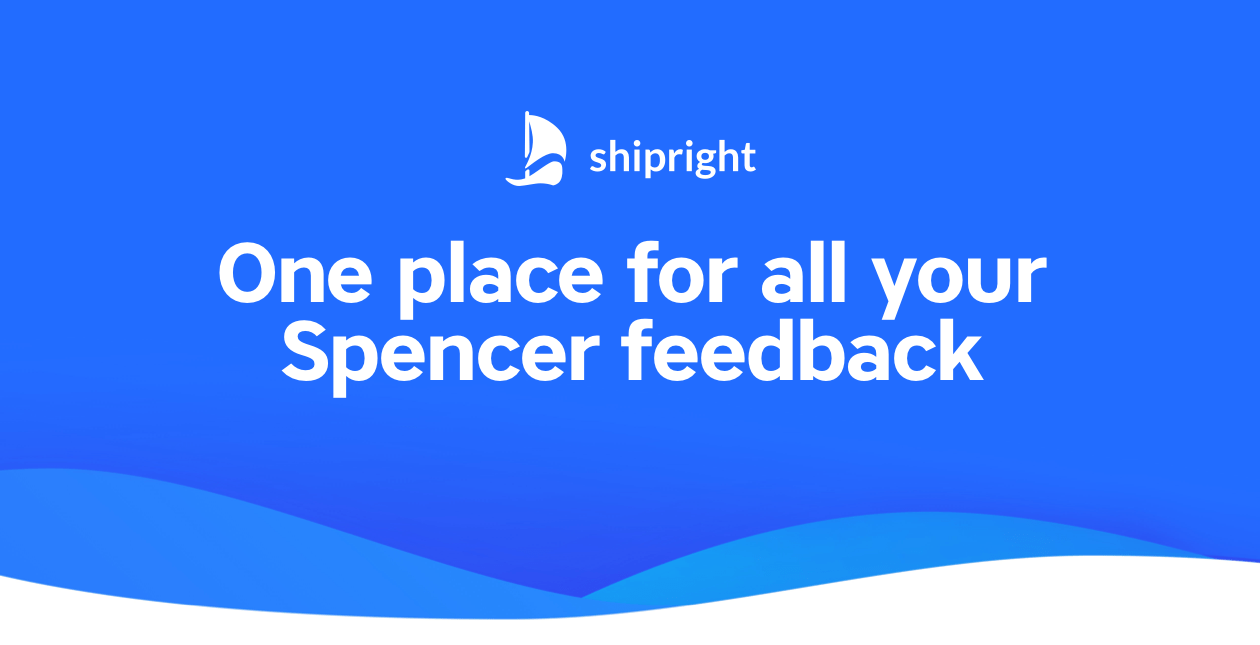 Join the Spencer Community
Recently, we created our Spencer Community, a public platform where clients and employees from all kind of organizations can share there ideas, insights, feedback, improvements, etc. on Spencer.
Your input is very valuable to us. Let us know how we can make your Spencer experience better, or how we can help you solve your problems.