In our last couple of releases we have put a big focus on delivering as many insights as possible. But during the conversations we had, we also noticed that a lot of our users were still creating newsletters themselves to distribute on a (bi-)weekly basis.
That is why we are launching our automated news digest emails today, to save you a lot of time!
Reaching your employees with your messages is crucial in times like these. Making sure they read the message is a second important thing. To increase the readership of your articles, we're introducing our News Digest email campaigns.
To make sure we do not overdeliver content to your employees, we will only send articles they didn't read yet. You can also make the decision to send these emails to your employees on a weekly or bi-weekly basis.
The primary goal of the digest email campaigns is to increase the overall user activity in the Spencer platform, and to increase the readership of news articles in general.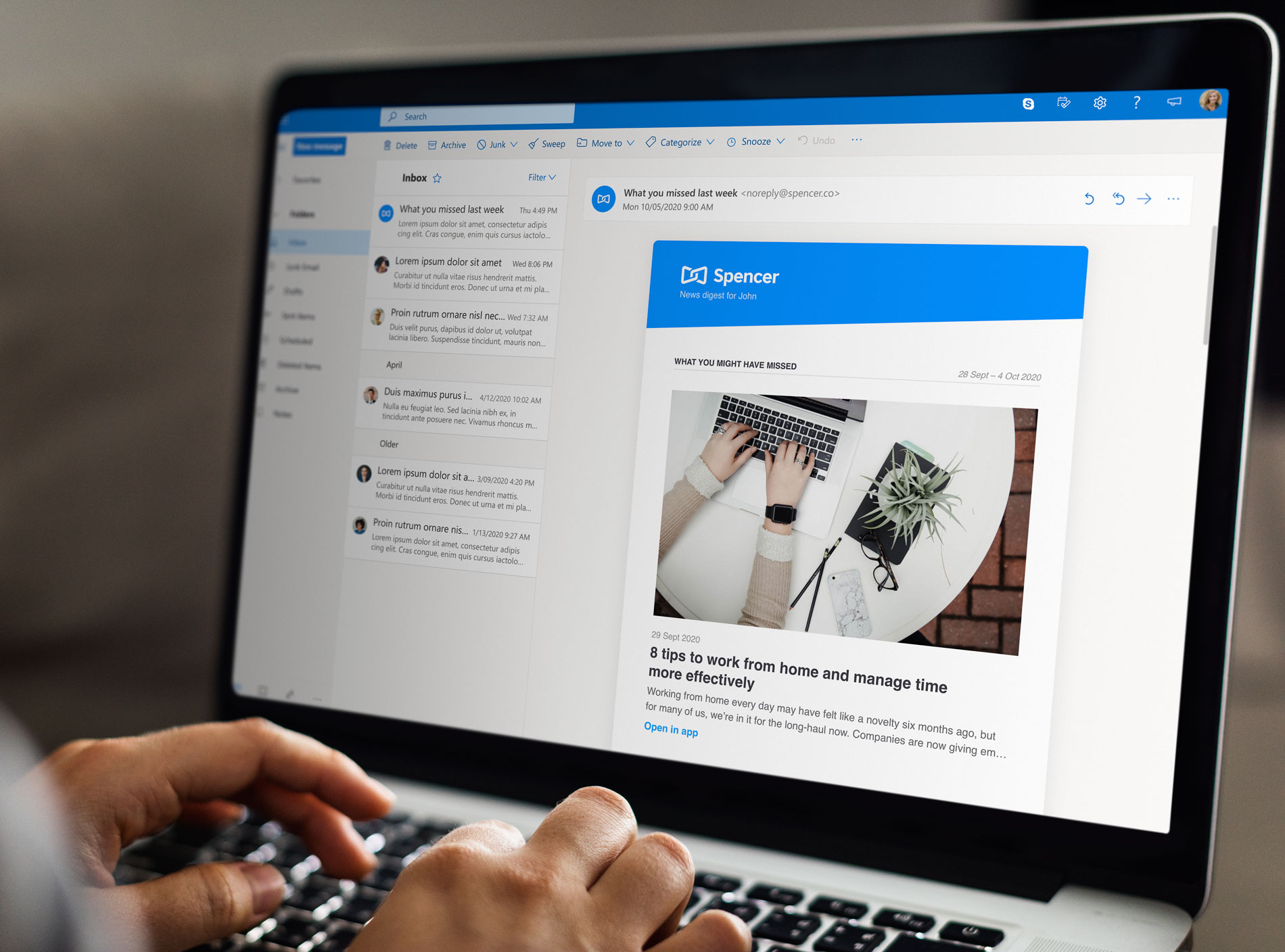 After evaluation of the digest email campaign, we would also start sending out this digest to users that did not yet activate their Spencer account, this to help onboard them in the Spencer experience.
Interested in activating this email campaign in your organization?
Contact your Customer Success Manager for more information.
Azure Active Directory B2C upgrade
We are currently working a new and better identity solution at Spencer. We will be in touch to start the migration plan in November to upgrade to Azure Active Directory B2C.
We will make sure that everyone has or will receive information and instructions of what is needed. In 95% of the cases, your IT department will need to whitelist an URL. It's best to already alert them of the upcoming change.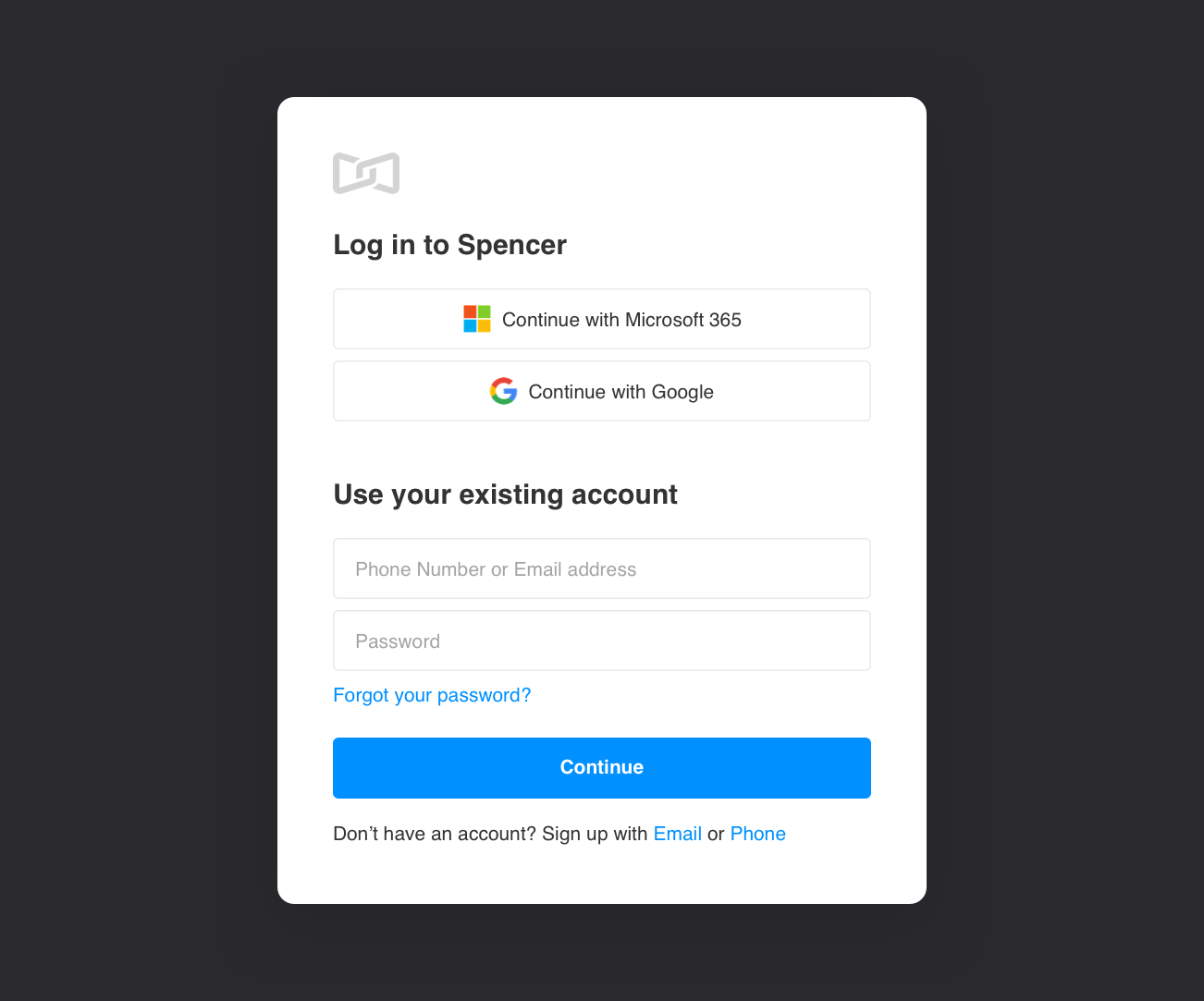 It's now possible to target an extension to an individual user

We now support 'other_identifiers' in the user CSV upload

Solved a critical bug with sites when using CSV upload