Welcome to the Spencer family!
We keep on growing and we're glad to announce, we've added an extra 15.000 employees onto the platform the past couple of weeks. A warm welcome to Deloitte, Q8, Total and Vulpia!

Our API-ecosystem now supports planning
Our API-ecosystem welcomes a new addition, as of today it is now possible to integrate the entire planning of all your employees into Spencer.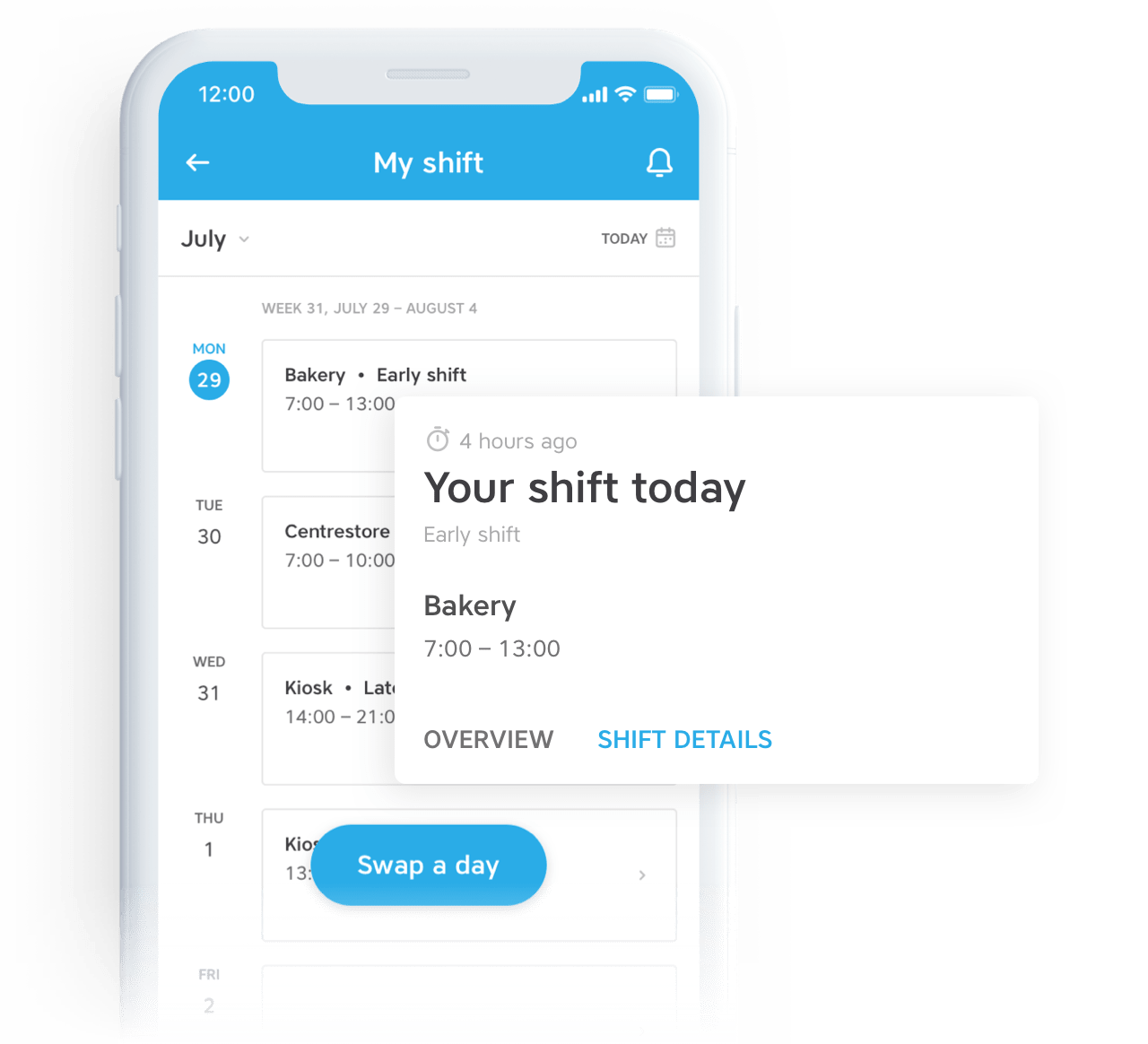 They can now easily see their upcoming planning, a couple of weeks or months in advance and are eligible to request to swap one shift with another.
Learn more about our API ecosystem our contact your Customer Success Manager to get started as quickly as possible.
Our desktop client is as of today fully equipped with a performance booster,
we have changed how the feed works resulting in a better experience.
This does only entail a faster overall experience, but we've also lifted the limitation on the amount of items. Consult what is relevant for you without any limitations in time.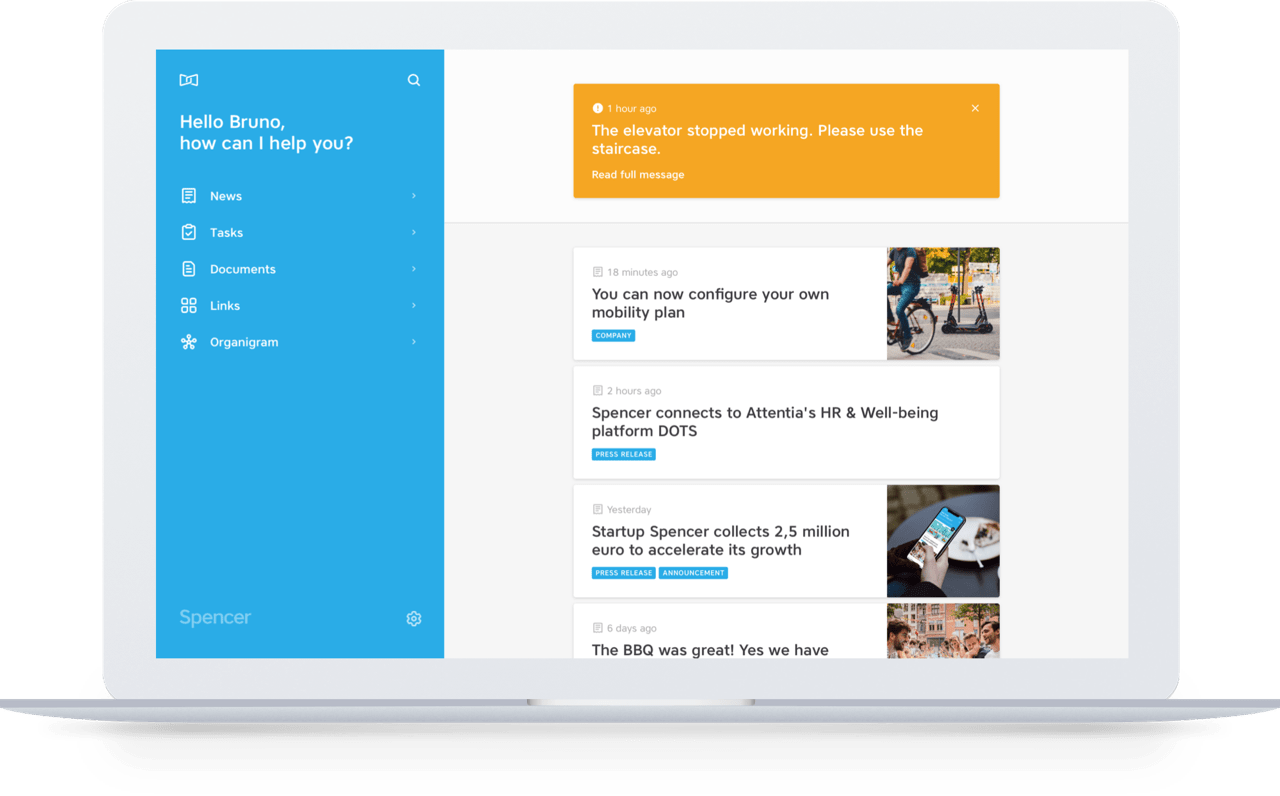 Back office connectivity
Consistent error handling across the entire platform
Ability for the SOR to deliver the error messages straight into Spencer