Spencer is a modular app – he gets tailored to each organisation's way of working. Here, you can see all the features Spencer can offer to you.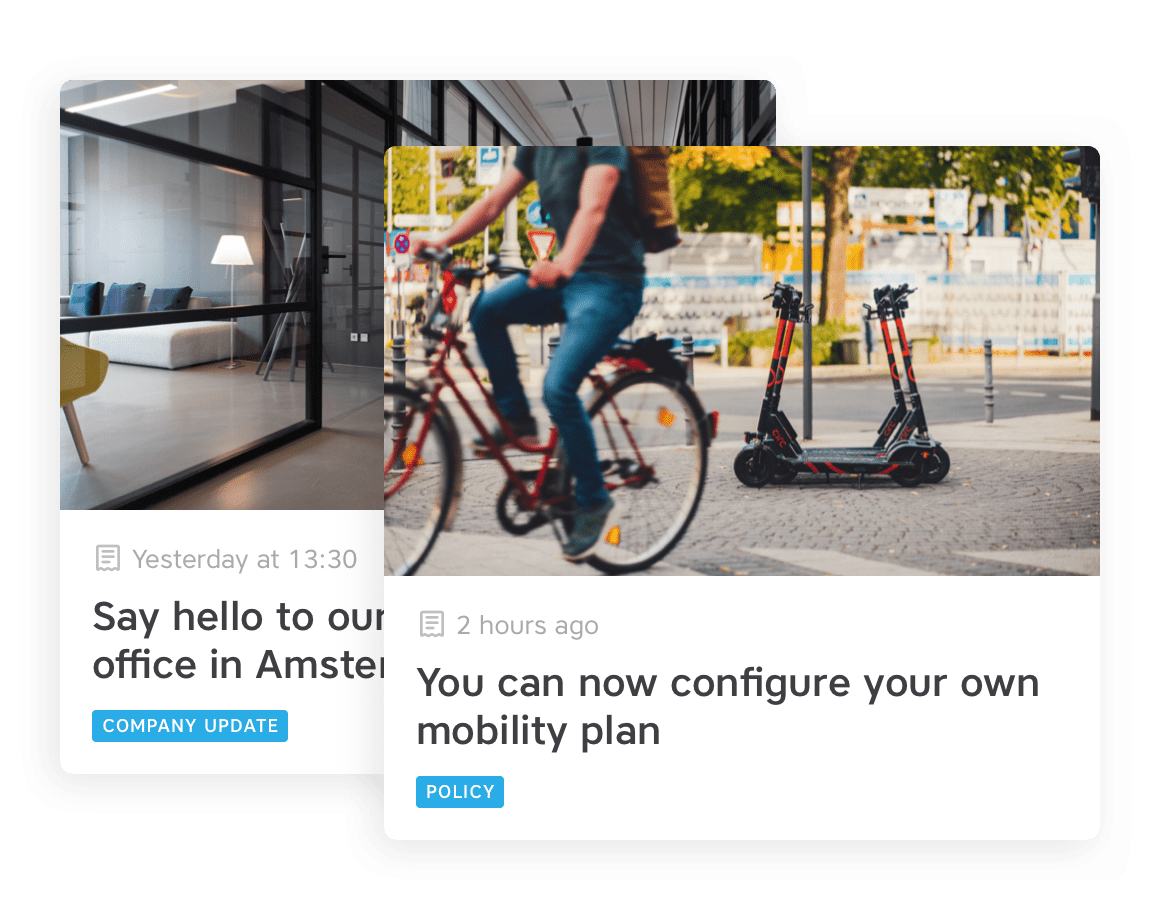 The news feed shows the items and topics relevant for each individual. Spencer allows you to reach anyone, at the office or on the road.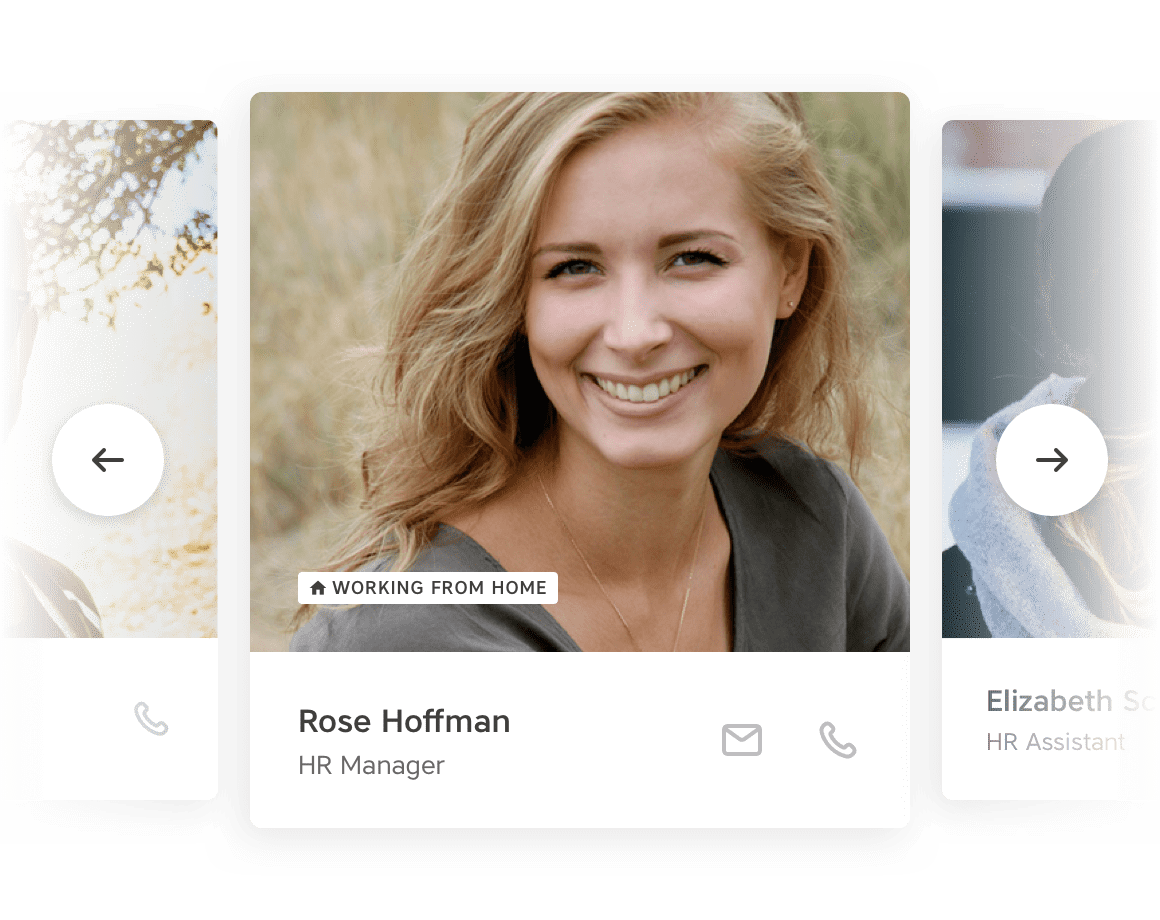 When you need a certain colleague, Spencer enables you to search by name and skillset to get in touch with the right coworker.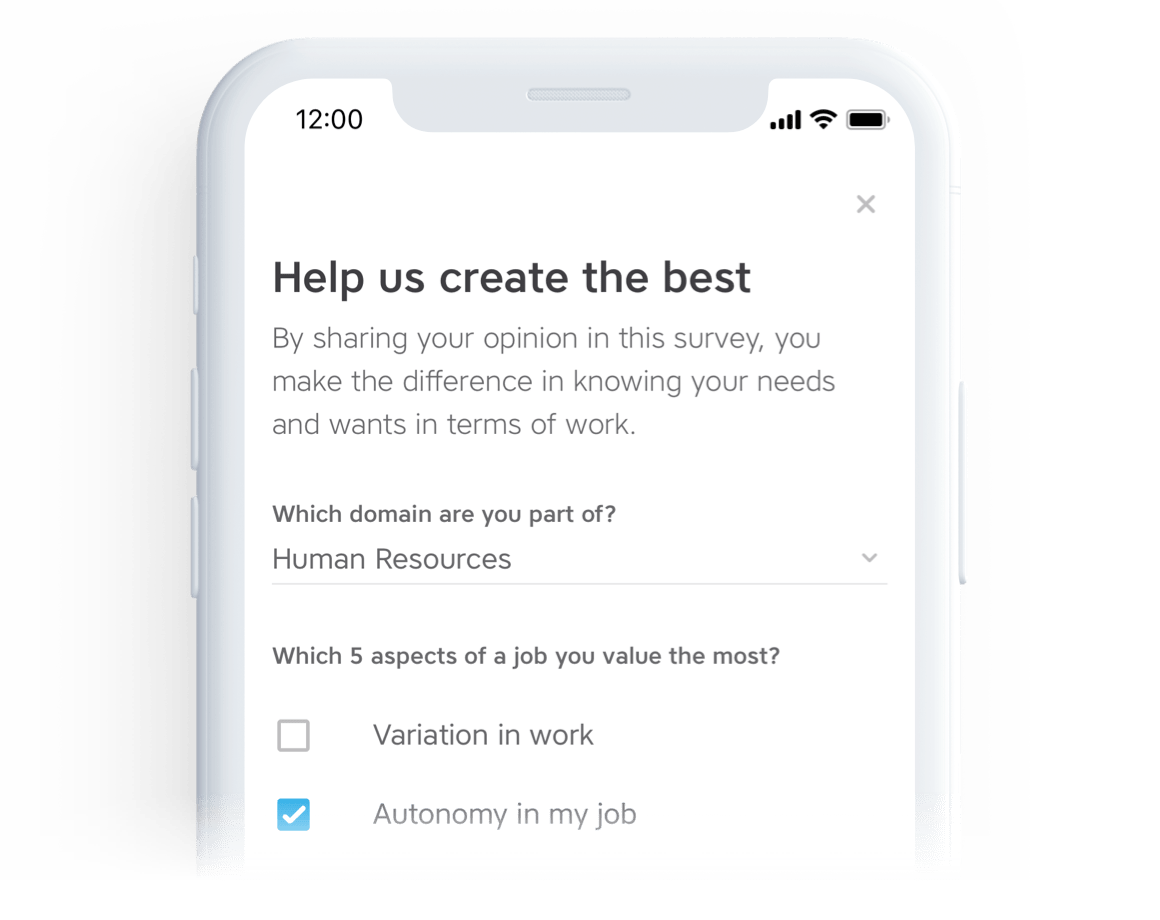 Participate in pulse surveys
Keep a finger on the pulse and easily identify the health of your organisation by running polls and surveys.
Spencer brings all your communication & tools together, helping everyone save time and collaborate together
Skip the paperwork and manual approval process within your organisation and enable your employees to provide the right information in an automated way.
Spencer puts the right information in the hands of every employee. Easily retrievable, whether people are looking for company documents, office or contact details.
Get a complete understanding of all the tools that are relevant for you, in one handy overview, easy to use.
Review your shifts & planning no matter the place or time. Spencer shows whether you work the day, night, or weekend shift including its planned activities, such as client visits. 
Quickly request and/or approve holidays in a simple user interface. Spencer makes sure your team is informed, and conflicting meetings are handled.
Reach and interact with the people you need throughout the entire organisation. Spencer knows who to contact next if someone is not available.
Efficiently manage all tasks that are needed to effectively run your operations. These tasks are either dispatched centrally or managed entirely from within the store itself.
Not feeling well? Alert your team and manager and deal with all the hassle later. Upload the right documents and provide the right information in a very intuitive flow.
The messaging function offers one-to-one and group messaging. Engage with your co-workers and get the right information as quickly as possible.
Spencer brings your Employee Experience to life. It ties your well-being initiatives, internal communication & HR administration together. One consistent experience in your company identity.