Big wins for Spencer in November
It's been a hot summer and despite what's happening outside – things are not cooling down for Spencer. Last week we won $50k in go-to-market (GtM) budget in Ingram Micro's Comet Competition, the team at Delhaize running Spencer won an internal innovation award and Spencer welcomes 4 new customers, across a variety of industries. And with Employee Experience on top of the priority list for many HR directors, 2020 looks promising!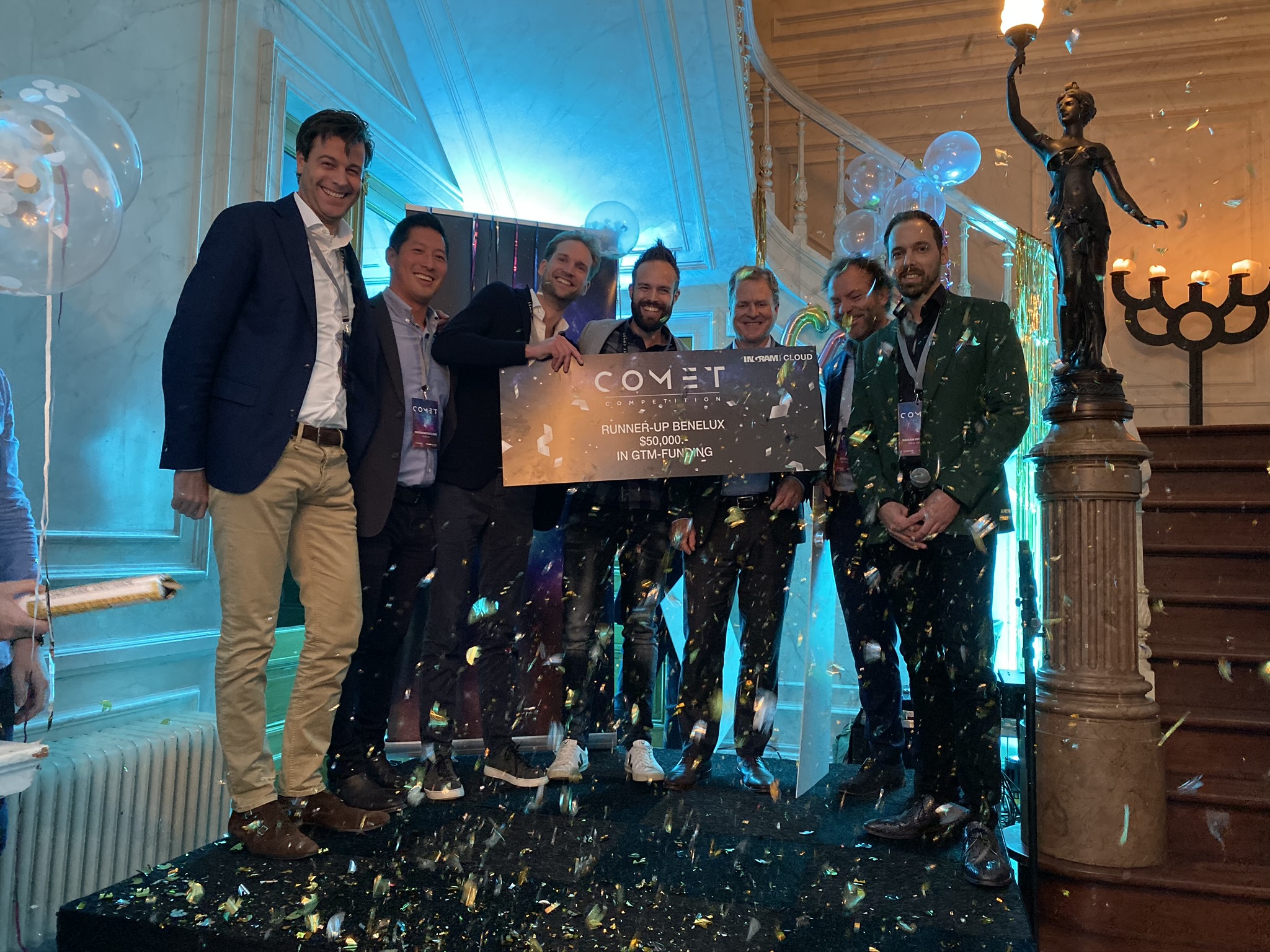 Ingram Micro, one of the largest IT distributors in the world, has extended its Comet Competition to a worldwide forum. The Global Comet Competition awards Go-To-Market funding to leading technology companies to boost their Go-To-Market strategies.
In the Benelux chapter, over 150 candidates registered, out of which the jury nominated 15. These finalists were invited to pitch their solution in front of a jury of engineers, executives and industry influencers. Our vision, proven product and go to market model was awarded 50k in GtM funding.
Welcoming exciting new clients to our growing portfolio
We're extremely happy to welcome no less than 4 new customers in the last 3 months! One of the Big Four is amongst them and strikes our first customer in the Professional Services vertical. Furthermore, we've now secured cases in Healthcare & Social services, Retail, Logistics, Telecommunications & Media, Energy & Utilities, Engineering, Technology & Construction.
Spencer wins internal Innovation Award at Delhaize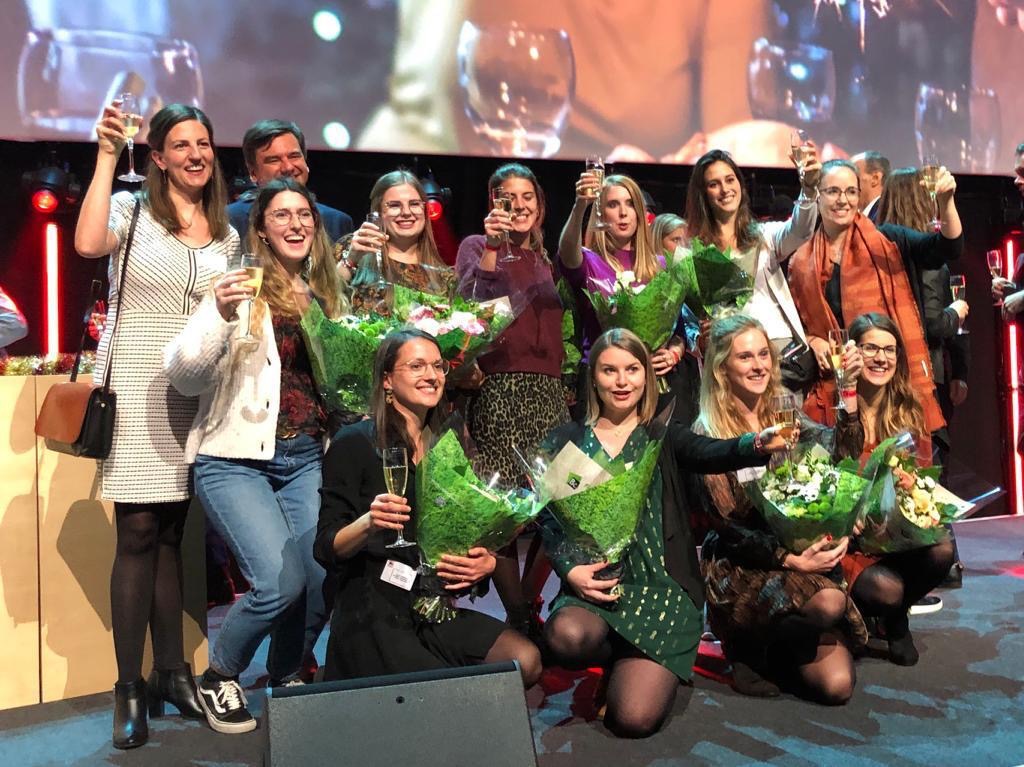 The Spencer team at Delhaize was awarded this year's innovation award for the impact they had on both internal operations and employee engagement, across the different activities and stakeholders at Delhaize. Congratulations team Delhaize!
7 tips to optimize your Internal Communication strategy